Bentley S3 saloon and Flying Spur (1962 - 1965)
Last updated 13 March 2013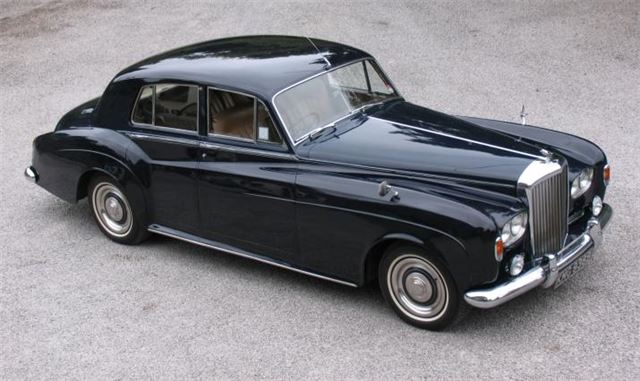 Twin-headlamp front looks more modern than S2
A Rolls-Royce Silver Cloud III wearing different shoes
Introduction
The 1962-'65 Bentley S3's most notable change over the previous S2 were the adoption of twin headlamps. Although controversial at the time, most commentators now will admit that this later effort looks more appealing - and certainly more modern.
There were changes from S2 to S3, too. It received restyled front wings, a lower bonnet line and an upgraded interior. Mechanically, some of the criticisms were answered with a high-compression version of the V8 offering a little more more and torque, while the V8 power-steering was changed to give it more feel.
Alongside the saloons were the usual long-wheelbase version, a drophead coupé, Flying Spur and some amazing Continental versions, which dwaft the S2 saloon in terms of value - and road presence.
Next: Specifications