Austin Montego (1984 - 1994)
Last updated 4 April 2013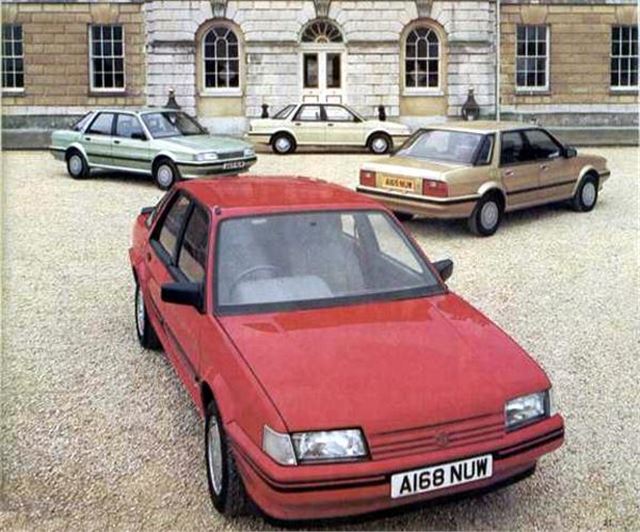 Roomy, comfortable and swift in both 1.6- and 2.0-litre form
Zero image, and loved by a handful of enthusiasts
Updated 1 December 1994
Montego ceased production
It was telling, however, that upon buying Rover in 1994, Bernd Pischetsrieder was reported to have been surprised to find out that both cars were still very much in production – he had assumed that...
Introduction
Considering the Montego is so closely based on the Maestro, it looks refreshingly different. Hardly handsome, but certainly a departure. Built to capture the hearts and minds of the UK's company car drivers, the Montego performed exceedingly well considering its less-than-inspired underpinnings.
Wide range of engines (from 1.3- to 2.0-litres) and trim levels make this a car for all people, and as it's currently unloved, it's a bargain buy. Seven-seat Countryman estate is a cheap and very stylish people carrier – just make sure those sills aren't too rusty and the engine is leak-free.
Next: Model Timeline