Austin Maxi (1969 - 1981)
Last updated 3 April 2013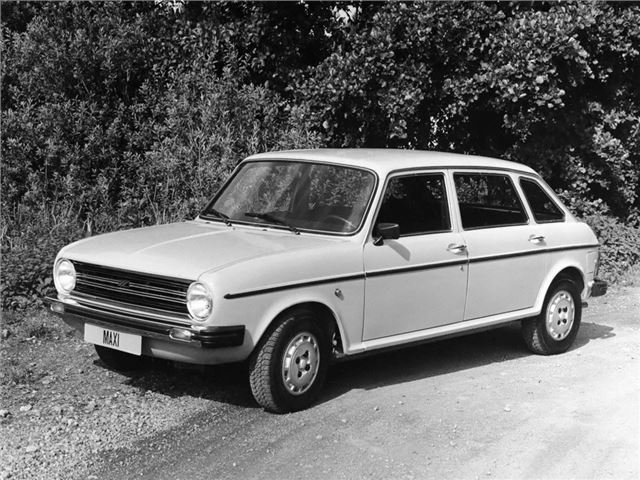 Running a Maxi
The parts situation:
GETTING Maxi servicing parts poses no real problems at all, but certain specific parts are now almost impossible to find. As mentioned before, there's a great deal of parts compatibility with Austin Allegro – and that car enjoys a thriving owners club, with plenty of parts available to members. The Maxi Club itself is also a good source of parts, and second hand panels and suspension parts will see you through any failures.
Typical prices (AGM Spares)
Clutch kit £35
Hydragas displacer £85
Front wing £120 (when available)
Door skins £27.50
Alternator £25 exchange
CV Joint, £25 (boot kit £8)
Specialists:
Parts: AGM Spares, Cambria, Queen Street, Bardney, Lincolnshire, 01526 398377.
Parts: BL Transverse, Les Roberts, 020 8654 3069.
Club: Austin Maxi Club, 01526 398377, www.austinmaxiclub.org.
Back: Buying Guide
Next: Specifications