Austin A70 Hereford (1950 - 1954)
Last updated 3 April 2013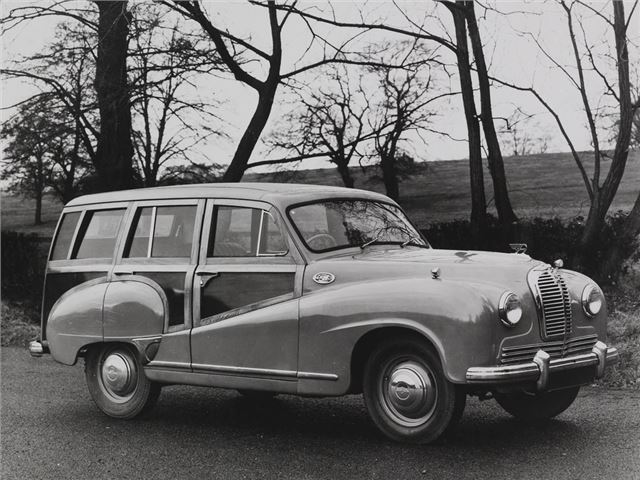 Characterful and easy to maintain
Ponderous to drive, slower than it need be
Introduction
Austin's styling during the 1950s was very much cast in the art deco mould, under the lead designer, an Italian called Dick Burzi. You could see his influence in this generation of Longbridge products - with wing-lines and ornate grilles. The Hampshire epitomised this line of thinking completely - so it looked very much like an inflated A40 Somerset.
But therer weer many parts shared between these cars - they had the same doors and rear wings. For at-a-glance recognition look out for the raised pressing around the front wheelarches and the full-width 'whiskers' below the grille. And looking like a cheaper car is never good for a prestige model - hence the Hereford was a slow-seller, racking up a little more than 12,000 units per year.
There's an improvement in power over the stodgy Somerset, but it was still slow compared with rivals, and 68bhp is still disappointing from 2.2-litres. They are also quite thirsty, and handling was heavy.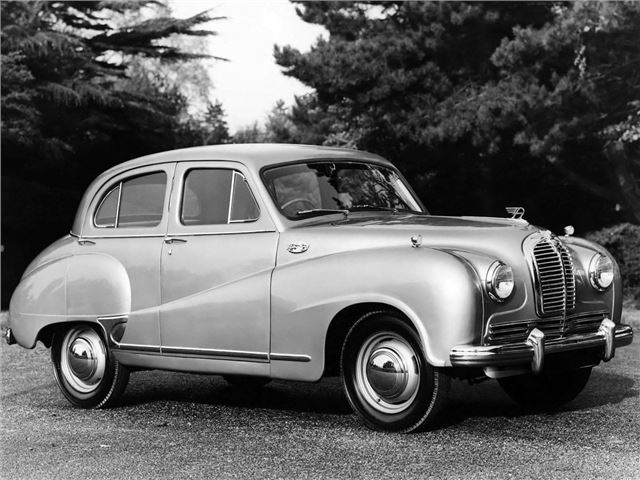 Next: Specifications