Austin Princess (1975 - 1982)
Last updated 4 April 2013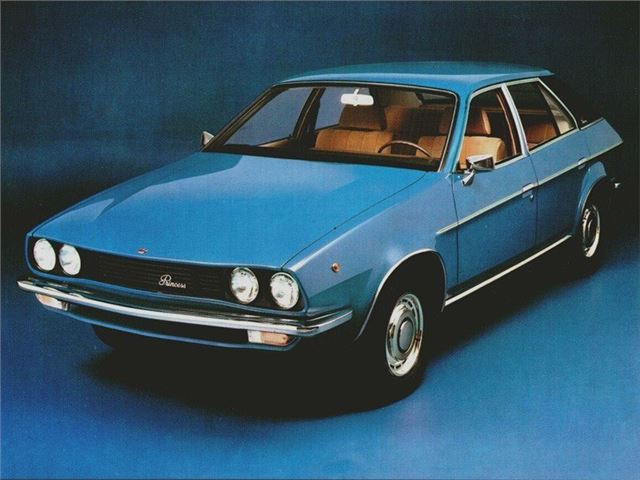 Running a Princess
The parts situation:
The Princess has long since dropped out of the dealer network in terms of getting major parts, but specialists, such as Mac's Factors, Kevin Davis of www.leylandprincess.co.uk, or the Princess and Ambassador Owners Club will be able to source most things.
Typical prices (supplied by Mac's Factors):
Suspension displacer, £75 (secondhand with guarantee)
Sills, £40 per side
Front wings, £150 per side
Top/bottom radiator hoses, £8.50
Rotor arm (four cylinder), £8.50
Points, £5.00
Cross tube mounting, £25
Specialists:
Parts: Mac's Factors, Andrew McAdam, 01553 841252, 07979 804970
Website:www.leylandprincess.co.uk, Kevin Davis' excellent site.
Club: Princess and Ambassador Owners Club, www.princessandambassador.org.uk.
Back: Buying Guide
Next: Specifications
Compare classic car insurance quotes and buy online. A friendly service offering access to a range of policies and benefits.

Get a quote