Austin Princess (1975 - 1982)
Last updated 4 April 2013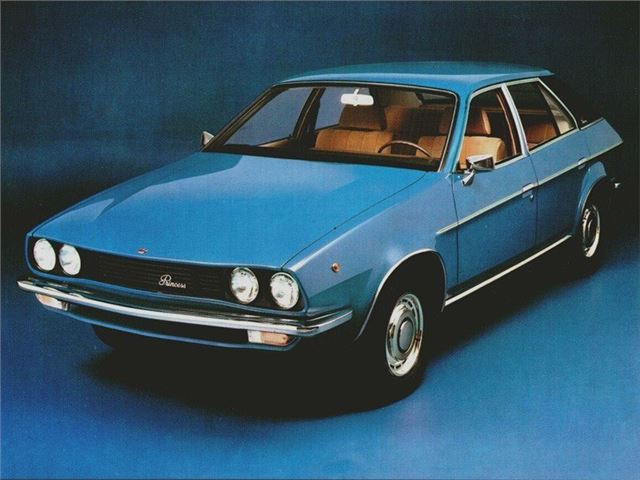 Roomy, great ride, cool styling
Nasty gearchange, unsteerable without power assistance
Updated 1 February 1982
Princess produced ceased, to be replaced by the Ambassador
Because the reputation of the Princess was just about on the floor by 1980, it was also decided that the facelift would be far-reaching enough to warrant a change of identity – and in the case of...
Introduction
The Princess truly is the car with no name. It was launched as as a series of three models, from Austin, Morris and Wolseley, then became the 'marqueless' Princess just six months later. And pretty much everyone just called it a 'Leyland'. It might have been a controversial car when new, but not because it it was a poor car. Far from it - the Princess was a case of the politics being more interesting than the product.
The Princess couldn't have looked more different from the 1800/2200 series it replaced, even though it retained the same four- and six-cylinder engines and front-wheel drive. Lack of build qualityand reliability in the earliest cars let down an innovative design, although if a hatchback had been incorporated right from the start it might well have sold better better especially in export markets. More appreciated now than when current.
Next: Model Timeline