Alpine A110 (1965 - 1973)
Last updated 7 June 2018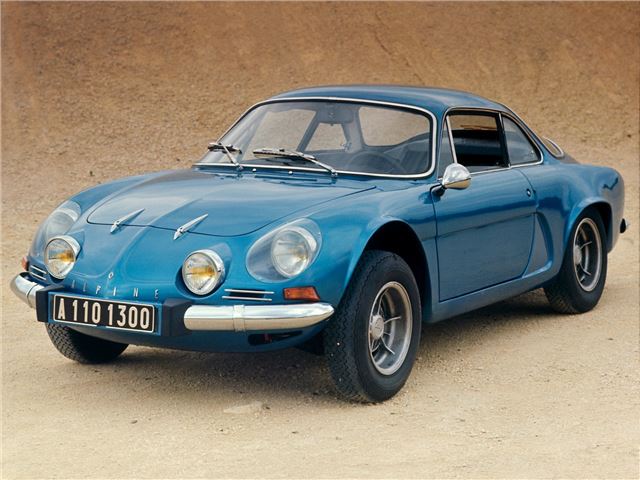 Fast, fun and lots of fun, Gordini-tuned engine well supported
Not exactly comfortable, taller drivers won't fit, and specialist support is hard to find
Introduction
The A110 was not the first car produced by Alpine. The company had been formed by rally driver and dealer Jean Rédélé in 1956, and it specialised in building lightweight competition-style cars based on Renault running gear. The first two cars, the A106 and A108 were effective, but not huge sellers, and it was down to the 1965 A110 to gain international recognition.
The A110 was first launched in 1961, going on sale early the following year. It was based on the rear-engined Renault 8 Gordini, but was clothed in a streamlined and disarmingly pretty glass fibre bodyshell. The lightweight car proved devastatingly effective at rallying, and before the Porsche 911 had even gone on sale, proved that rear-engined sports cars made all kinds of sense.
The biggest successes were scored during the late-1960s and early-'70s, where the A110 won several important international rallies.
Next: Specifications