Alfa Romeo Alfetta, GT, GTV and GTV6 (1972 - 1984)
Last updated 18 May 2018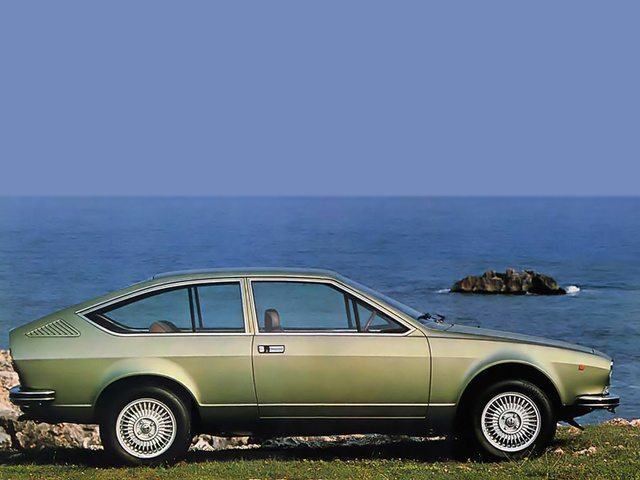 Model Timeline
October 1973
Launched in the UK
Alfetta launched with twin-cam 1779cc engine and rear-mounted five-speed gearbox.
April 1975
Range extended
1.6-litre Alfetta launched, as well as GT Coupe, mechanically similar to 1.8-litre car
August 1976
Coupe reshuffled
The 2000GTV introduced, replacing the 1.8GT. 1.6GT coupe also introduced.
March 1978
Range extended
2000L with uprated engine and improved trip replaces 2000. Strada and GTS are special edition versions of the 2000GTV and GT1.6
May 1981
GTV and Alfetta facelifted
New plastic bumpers for the coupe and saloon.
July 1981
GTV6 launched
GTV with 2.5-litre Busso V6 from the Alfa Six launched
May 1987
Production ended
GTV and GTV6 production finishes with more than 450,000 cars built
Back: Introduction
Next: Buying Guide