Alfa Romeo 2000 and 2600 (1958 - 1966)
Last updated 18 May 2018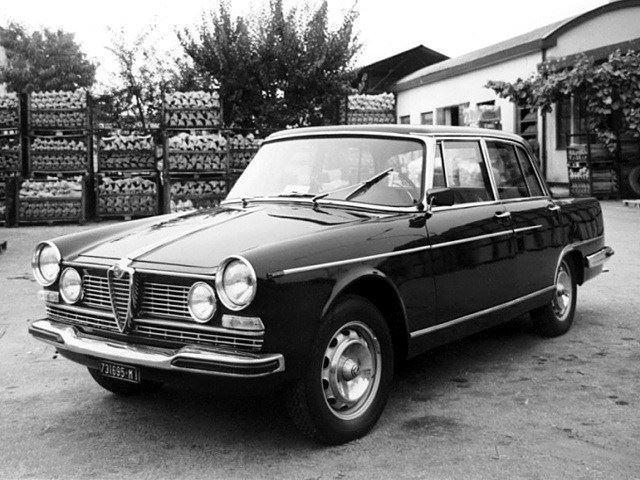 Rare and very capable
Highly strung
Introduction
Although there's a strong family resemblance to the Type 101 Giulietta, the six-cylinder Type 102 Alfa Romeo 2000 Spider's underpinnings hark back the older-generation 1900. The elegant styling was by Touring and reflected its role as the grand tourer that sat at the top of the range – and its high price was justified by its 2+2 seating layout and refined cruising ability, detachable hardtop and five-speed gearbox. Performance was improved with the arrival of the 2.6-litre version in 1962, when it became the Type 106 2600 model. The newly-engined car was now capable of more than 120mph. 
The later 2600 Sprint an altogether more modern car to look at, with close visual links to the Type 105 Giulia. It was the ultimate incarnation of Alfa-Romeo's twin-cam straight six. Still considered very much a grand tourer, the coupé lacked the agility of its smaller cousins, despite its sports car looks.
The torquey engine made this a car for covering continents – despite its excellent acceleration. Significant because, along with the Gordon-Keeble GK1, this was one of Giorgetto Giugiaro's first designs, laying the foundations for a significant career ahead. Unlike more mainstream Alfas, parts for the 2600 Sprint are not so readily available.
Next: Specifications