Personalise your classic - next DVLA 'plate sale this month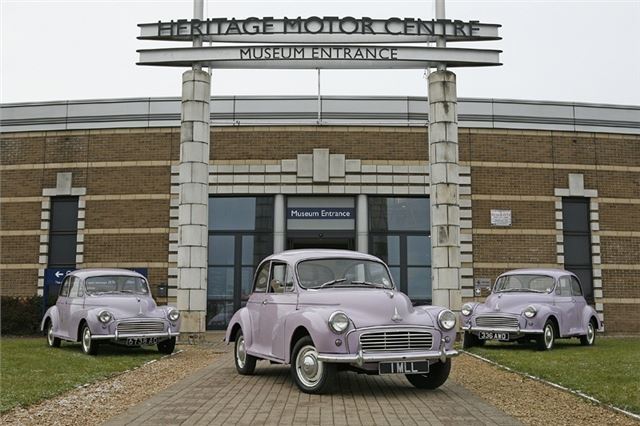 The next number plate auction is to be held in the conference centre at the Heritage Motor Centre in Warwickshire on 25-27 July. The auction is for numbers that have been re-issued by the Department of Vehicle Licencing Agency (DVLA).
For all those classic car owners who are looking for a 'plate upgrade or change, this sale is an excellent opportunity to pick up a memorable number for a reasonable price. Registration number broker, www.carreg.co.uk able to bid on your behalf if you're not able to attend the auction of these newly released 'plates.
There are some very interesting non-year classic car related plates on offer, and these include:
1111 EE
VOC 44L
700 TH
11 UVU
BOX 578R
POR 911X
GTR 70Y
XKR 70Y
FER 430X
AST 6N
D33 RRY
GOA 1Y
 
For more information, visit CarReg.co.uk, who can bid on your behalf. For more information, call +44 (0)1902 791997, or visit www.carreg.co.uk's Auction Page.
Comments