Techno Classica 2015: Porsche celebrates 30 years of the 959
Porsche's stand at Techno Classica Essen marked 30 years of its 959.
This twin-turbocharged monster was the world's fastest road-legal production car when it was launched in 1985 with a top speed of 195mph.
Hailed as one of the most technologically advanced supercars of its day, its all-wheel-drive layout was so good that Porsche designed to make it standard on all 911 Turbos.
Of course, it wasn't all about the 959...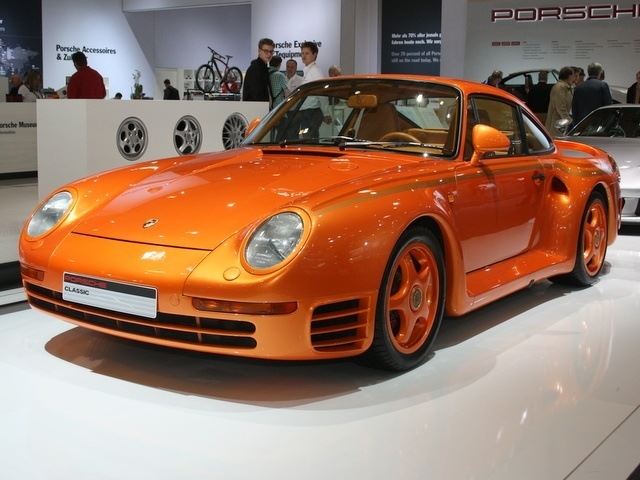 1


Porsche 959
Porsche worked for a sheikh from Qatar on a series of seven Porsche 959s, all requiring a new colour concept and featuring stripes. Working with the design team in Weissach, the collaboration gave us individual colours like Sahara Beige, Royal Blue and Silk Green – all combined with similarly colourful buffalo leather interiors. 
Comments