Concept cars set for London Classic Car Show
Four pioneering concept cars will be another of the major highlights at this week's London Classic Car Show (23-26 February). Spanning more than 70 years of automotive history, the Aston Martin Atom, Jaguar C-X75, Vauxhall SRV and Peugeot Oxia are set to wow visitors when the show opens at London's Excel.
'Concept cars are no strangers to motor shows but it's not often that they reappear decades later as eye-catching classics,' said event director Bas Bungish.
Advance prices start at £24 for single adult entry (£27 on the door on the day). Tickets for Thursday's star-studded Gala Evening cost £42 with access to the Grand Avenue Club, where the interviews take place, priced at £70.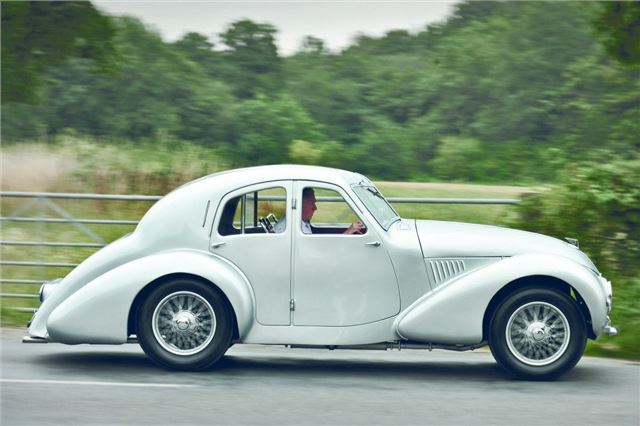 1


Aston Martin Atom
The Aston Martin Atom was designed by Claude Hill under the watch of Gordon Sutherland. It was unveiled shortly before the outbreak of the Second World War was way ahead of its time.
In fact, the aluminium-skinned car, powered by a 1970cc four-cylinder engine, impressed David Brown enough that, following a short test drive, he made the historic decision to buy Aston Martin.
Comments