Simply French at Beaulieu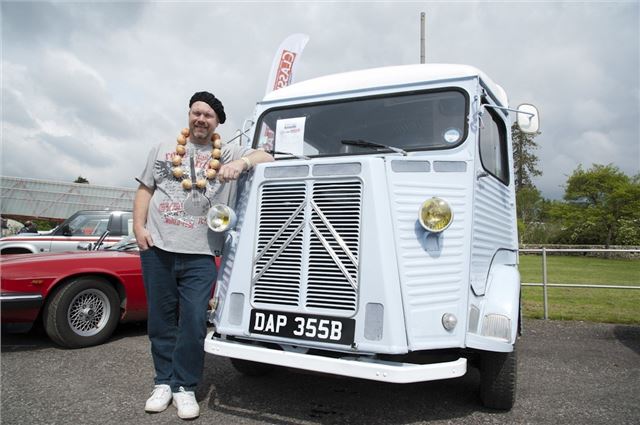 If you're a French car lover, then you need to make tracks for the National Motor Museum at Beaulieu this Sunday. Simply French takes place on 12 May and is packed with fabulous cars for Francophiles.
All French vehicle makes and models are welcome, from major manufacturers Renault, Peugeot and Citroen, to the lesser known Matra, Alpine and Gordini. Just drive down, display your vehicle in the grounds, and spend the day admiring other French vehicles, meeting like-minded enthusiasts and enjoying all the delights of the Beaulieu attraction.
This year's show sponsor, Citroën, will be a welcome addition to the event, displaying a selection of its beautiful models in a bourgeois café scene set up in the parkland, complimented by traditional French music.
As with all Beaulieu's Simply Rallies, visitors to Beaulieu on the day will be invited to vote for their favourite French vehicle in the People's Choice Awards. The winning vehicle owner will be presented with a prized Beaulieu Trophy and will be given the opportunity to lead a cavalcade around the grounds of the attraction.
For entrants arriving on 12May in their French vehicles and joining the event on the Beaulieu parkland, entry prices are adult £10 and child £5. Please telephone +44(0)1590 612888 or visit www.beaulieushop.co.uk to book advance tickets. For all trade stand enquiries, telephone +44(0)1590 614614. All other visitors should enter Beaulieu via the main Reception at normal Beaulieu attraction admission prices.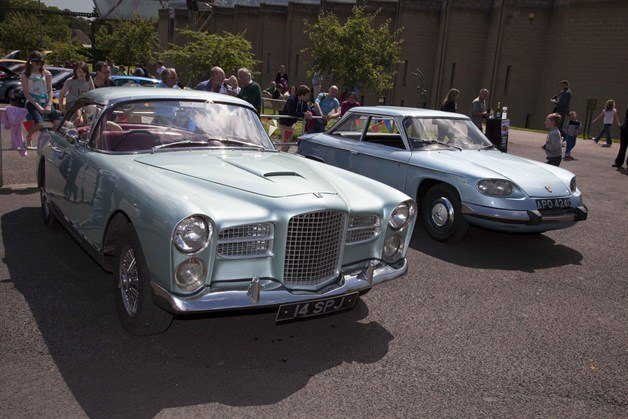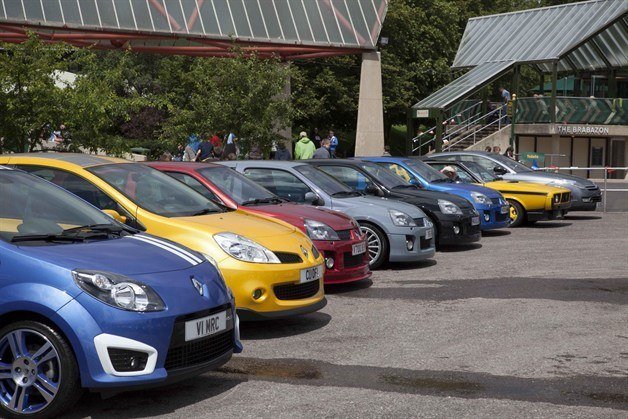 Comments