HJ's Top Ten at the 28th November Historics Classic Car Auction
There are rumours that, with interest rates already rising in the USA, big money supercar classics have peaked. Yet, lower down the scale, this has been confounded by record breaking results like £53,000 + commission paid for a 1985 Ford Escort RS Turbo at Silverstone Auctions in the NEC Classic Car Show on Sunday 15th November.
So it's for various different reasons that these are my Top Ten favourites at Historics Auction in Mercedes-Benz World Brooklands on 28th November. 'Sight unseen', of course, so I don't know the true condition apart from the auctioneer's description. In alphabetical order.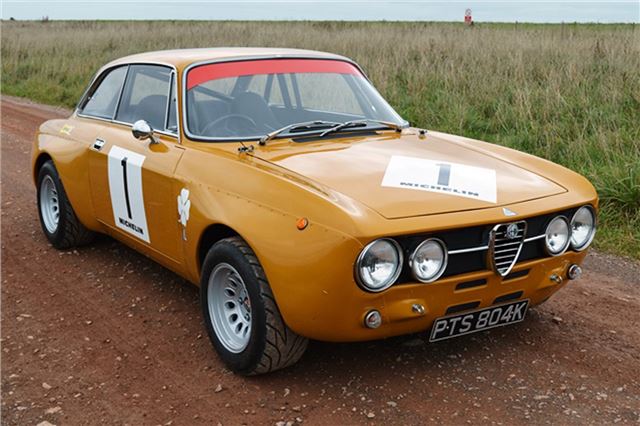 1


1972 Alfa Romeo 2000 GTAM replica, No Reserve
The deal on this car is that it's offered at 'No Reserve'. The modifications might make it drive better than standard, or might not, but it certainly looks good. Average 105 Series coupes make £10k. Top rust-free South African late 105 coupes make £25k. So what will this make?
Comments