Gallery: HJC's Top 10 classics at Silverstone's 12 April auction
The Restoration Show, held on 12-13 April at the NEC in Birmingham, is a new venture that looks set to tap a rich seam of enthusiasm for the barn find classic. It highlights the fact that for those looking for a bargain, the wide gulf between mint classics, and those needing work, can leave buyers handy with a spanner set the opportunity to buy a bargain...
Silverstone Auctions has reckons this is the largest gathering of barns finds offered for sale in the same auction. Many of the cars are offered without reserve - after all, how do you value some of them - and ready to be trailered away to your garage or workshop. We've highlighted some of the most interesting cars on sale at the show for your enjoyment.
For more information, visit the Silverstone Auctions website.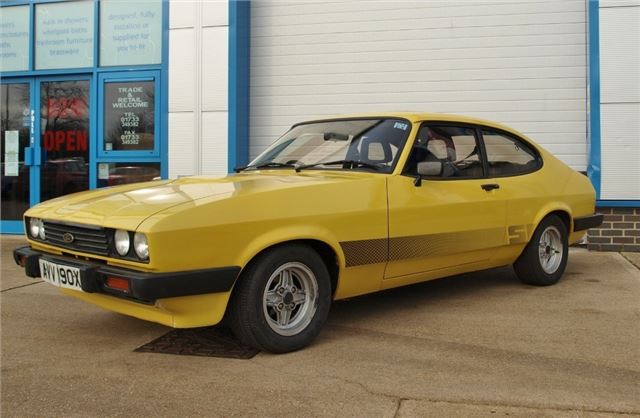 1


1981 Ford Capri 3000S
No reserve
Looks good in the picture doesn't it, but this Capri is being sold as a relatively simple restoration opportunity by Silverstone. It's what we like to call a rolling restoration, which you should be able to get back on the road easily enough, but to make it perfect, there's plenty to be getting on with. The MoT history from 2001-'02 shows a mileage of 7715 (more likely 107,715), and during the ensuing decade or so, that's risen to 12,971 - hardly a tough life. Could be an opportunity to grab a yellow Capri 3-litre - a car which has been rising sharply in values during the past five years or so.
Comments
Silverstone Auctions: April Sale