Gallery: HJC's Top 10 classics at Anglia's 25 January auction
Anglia Auctions' first sale of 2014 takes place this weekend (25 January) in King's Lynn and is packed with some very interesting affordable (and not so affordable) classic cars. With buyers now looking for a new project or classic car with them into 2014, this sale offers up a great selection to choose from.
Just as last week's Scottsdale sales tell us how the top end of the market is doing (very well, thank you very much), then Anglia should give us an indication of how the maket for popular classics is performing - and who's buying the cars. If you're going to the sale, here are 10 cars to keep an eye on - either because they have an interesting story, or could be potentially picked up for an interesting price. The eclectic choice here represents a typical cross section of the 100-plus cars going under the hammer at Anglia. If you end up buying one, let us know how you get on.
For more information, visit the Anglia Auctions website.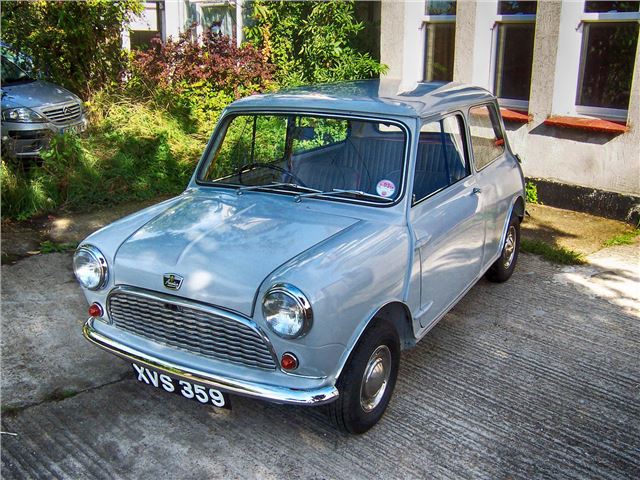 1


1960 Austin Mini Seven
Estimate: £4750-5750
Had this been a year older, this Mini would have been accompanied by a much-larger estimate. As it is, this is a nice one - early, and in agreeable condition, and described as having matching numbers. The heritage certificate also adds reassurance.
Comments