Gallery: HJC's Top 10 classics at Anglia's 9 November auction
Anglia Auctions' final sale of 2013 takes place on 9 November in King's Lynn and is packed with some very interesting affordable classic cars. These end of year sales always been a good opportunity to pick up a new car for less money than you might be expected to pay during the height of the season.
So to help you make a classic purchase when you might reasonably be expected to be planning for Christmas, we give you 10 tempting classic cars that could potentially be picked up for a bargain. To keep things easy, we've stuck to a sub-£10,000 budget, but in reality, most of these cars will sell for considerably less.
For more information, visit the Anglia Auctions website.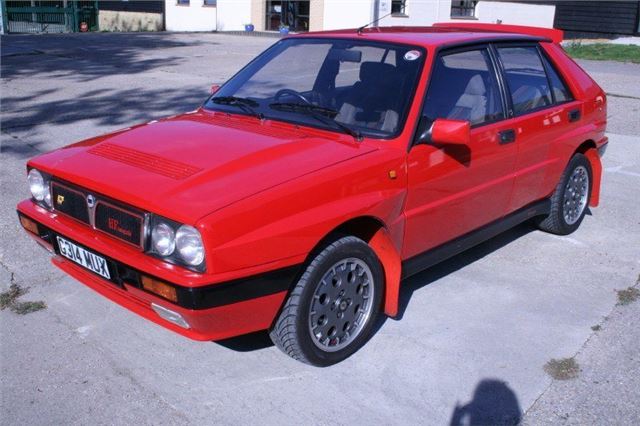 1


1990 Lancia Delta HF Integrale 8V
The Integrale is a brilliant classic car that gets you into the smartest events - and yet is also huge fun to drive. While the best 16V and Evos are now fetching serious money, the earlier 8Vs are a relative bargain. With that in mind, this one looks interesting, with low miles, good history and a recent body restoration. The John Whalley RHD conversion is possibly a mixed blessing - one on hand, you gain RHD convenience, on the other, you lose the original LHD car's brilliant steering.
Comments