Preview: Coys classic car auction, Essen, 13 April
Coys' annual historic car auction at Techno-Classica Essen, Europe's largest classic motor show, this weekend (13 April) is headed by a pair of Cistilias, an anazing Bentley 4.5-Litre, a fascinating barn find Iso Lele, and a bevvy of British and German sports cars.
It's not all about the power and performance of classic supercars and racing machines - there's a good selection of more down to earth classics, too. Which is a great reflection of the Techno-Classica show as a whole. Just remember, though, that European prices are generally higher than British ones...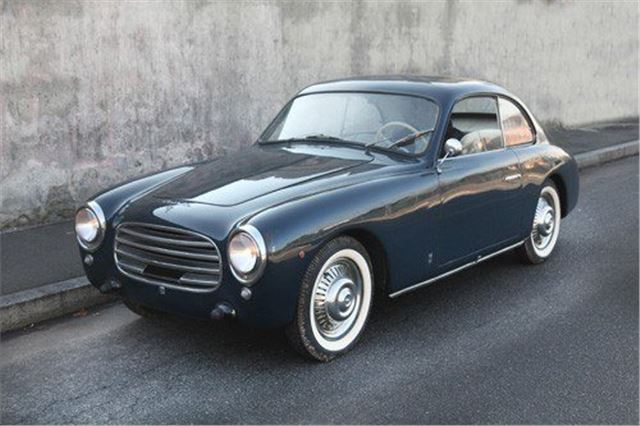 1


1952 Cistilia 303F, estimate €75,000-85,000
The Cisitalia was a highly advanced super car, produced by the racing constructor Compagnia Industriale Sportiva Italia. Since the launch of the original Cisitalia 202GT in 1946, it had been producing streamlined sports cars, closely based on its competition cars - all of which looked years ahead of their time,
The 303 was a much less grand machine, based on the Fiat 1100, but the streamlined styling of the 202 was carried over, and somehow looked right scaled down in this way. But it wasn't a commercial hit, with just 12 built - and this is number four. A very difficult car to value on account of its rarity, but we it busting the estimate if the right buyers are at the sale on the day...
Comments