RM Auctions breaks records at Amelia Island sale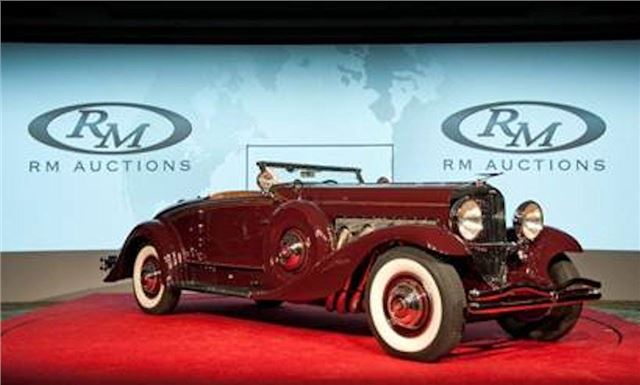 RM Auctions broke records at its 2013 Amelia Island auction. The 9 March Florida sale, which is run during one of the world's most prestigious concours events, saw a 1935 Duesenberg Model SJ Walker-LaGrande Convertible Coupe sell for an amazing $4,510,000 (£3,037,850), which wasn't only a record for this type of car, but also the event's top selling car.
The Duesenberg, which is one of only three produced and the only supercharged example, attracted immense interest, continuing the record-breaking run of top-flight US-built cars making record numbers. The second highest selling car of the day, a 1933 Stutz DV32 Convertible Victoria, also broke a marque record, making $1,512,500 (£1,019,150).
The Amelia Island concours d'elegance is probably the US's second most important classic car event (certainly in terms of values and provenance of cars on show), behind Pebble Beach. Although RM is the official auction house of this event, it faced strong opposition from Gooding & Company, which has pitched up on the Island to sell an equally prestigious line-up the night before. Here are the numbers from both sales.
Gooding & Company, 8 March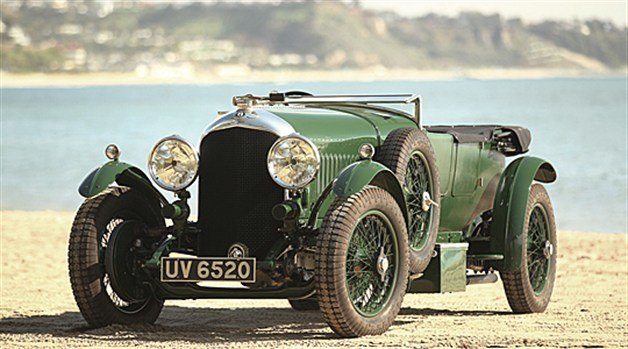 Overall sell-through rate was 96 per cent, with a total value of $28m (£18.9m). Top seller was a 1928 Bentley 4½ Litre Semi-Le Mans Tourer (above) which made $2,750,000 (£1,850,000). Other big sellers were the 1966 alloy-bodied, long-nosed 1966 Ferrari 275 GTB ($2,365,000), and the 1929 Rolls-Royce Phantom I Derby Speedster ($1,980,000).

RM Auctions, 9 March

The Duesenburg was the highest selling car at the sale, which saw a total of $26.8m (£18m) cars sold, and a 92 per cent sell-through rate. Other highlights included a genuine 'side-oiler' big block 1966 Shelby 427 (below) that sold for $836,000 (562,800) and two Mustang GT350s, going for between $154,000-242,000.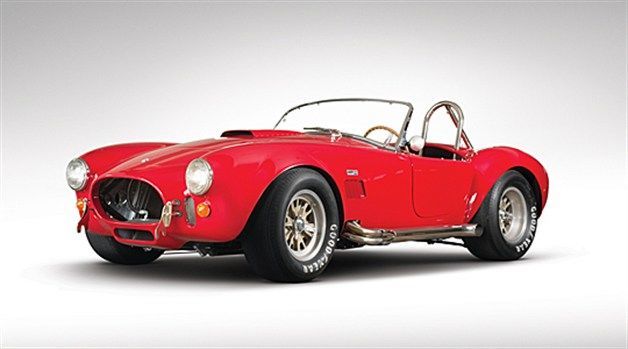 Results from RM's Amelia Island sale also highlight the sustained strong performance of Ferraris in the market, with V12 powered, front-engined 1960s defining the pace of the classic car market. The matching numbers 1965 Ferrari 275GTB was the third highest selling lot of the auction, and the best Ferrari, making $1,375,000. But early cars are rising, to - as the 1952 Ferrari 225 Sport Berlinetta 'Tuboscocca' proves, making an above-estimate $1,237,500.
In all, Amelia Island's bell-weather sales showed that 2013's market - so far - is at least holding to 2012 levels, with one or two notable spikes - most notably at the blue-chip end...

Comments