Top 10: Low-Tax '70s Classics
With the Historic taxation class for Vehicle Excise Duty (VED) now being returned to a 'rolling' system that comes into effect once a vehicle reaches forty years of age, plenty of attention has been lavished recently on those 1974 cars that will now be 'tax-free'. But what about later models? Fortunately, it's still possible to save money on VED as long as you pay close attention to engine sizes.
With pre-2001 vehicles' taxation classes being dictated by engine size rather than CO2 emissions, opting for a car with an engine no larger than 1549cc means you'll pay £145 for a year's VED rather than the £230 charged for vehicles with larger engines. In other words, you've an extra £85 to spend on fuel, insurance or whatever.   
So by ignoring 'tax-free' classics of 1974 or earlier, what are today's best buys? Here's our take on the ten finest low-tax cars from the late '70s…
By Paul Guinness, Contributor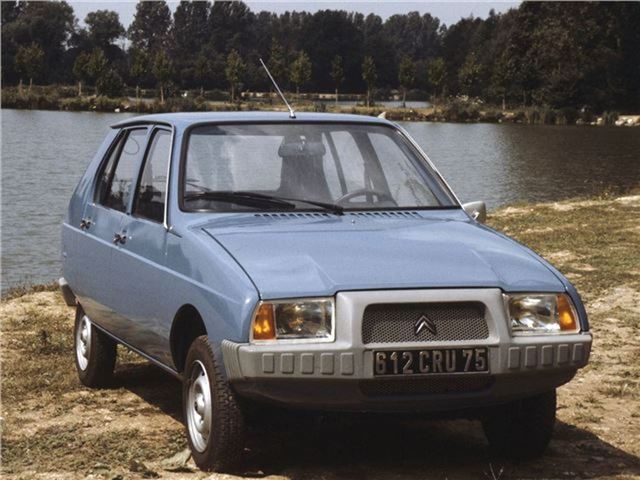 1


Citroen's big news of 1978 was the arrival of the five-door Visa, expanding the French firm's small-car range and eventually replacing the aged Dyane. And aside from the amusingly quick GTi that arrived in later years, every petrol-engined Visa falls within the lowest grouping for VED.
Entry-level car was a 652cc two-cylinder model, though the 954cc, 1124cc and 1360cc mainstream versions further up the range were vastly more popular. Nowadays any well-preserved Visa will provide characterful and affordable transport, without breaking the bank. As small hatchbacks go, the Visa is one of the most charismatic of its era.
Comments