Top 10: Classic Q-Cars
Better known in the US as a sleeper car, a Q-car is something that's deeply attractive to many enthusiasts. Combining ordinary looks with extraordinary power and performance, a Q-car is a great way of enjoying some high-speed classic motoring without shouting it from the rooftops.
There have been plenty of Q-cars produced over the years, and we've only room for ten of them here. So please forgive us for excluding such gems as the Citroen CX Turbo 2, Saab 9000 Turbo, Jaguar XJR and Rover P6B on this occasion. Now… just sit back and enjoy the ride.
By Paul Guinness, Contributor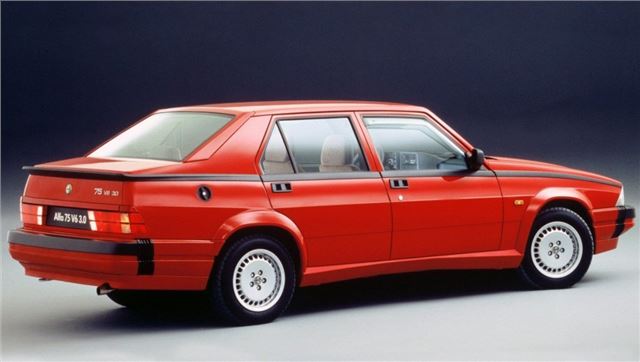 1


Until Alfa Romeo's new generation of rear-wheel drive models starts coming on stream over the next few years, the 1985-92 Alfa 75 retains its place in history as the Italian marque's last rear-drive saloon. And while no 75 is exactly a slouch, those wanting the ultimate in cut-price Q-cars will love the surprises in store via the 3.0-litre V6 versions.
With 192bhp on tap, giving the 75 Cloverleaf a top speed just shy of 140mph, plus 0-60 in 7.3 seconds, this unassuming looking saloon fulfils its Q-car brief just perfectly. The tricky part is finding a good surviving example.
Comments