Volvo 850 and T5/T5R (1992 - 1997)
Last updated 11 December 2018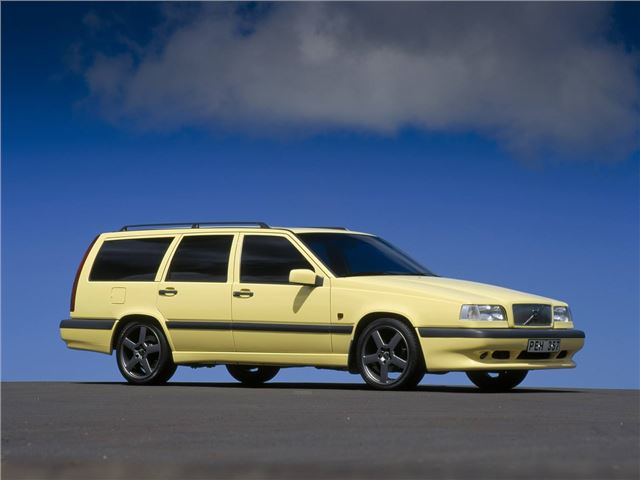 Superb performance with old school turbo kick, great five-cylinder soundtrack, oodles of room inside, BTCC kudos
Understated to look at, savage torque steer and appetite for tyres
Introduction
When it arrived in 1991, the Volvo 850 was a game-changer for its maker - even if it didn't look like one. It marked a turning point for Volvo, because it finally saw that most conservative of Swedish carmakers fully embrace front-wheel drive - 10 years after most of the opposition. Not that you'd know to look at it - at the time you'd have sworn it was a scaled-down 740.
Top of the new range at launch was the T5, a turbocharged  five-cylinder sporting model with 230bhp on tap, and little visual clue to its near 150mph capability. Two years later, that was trumped by the T5R. And it was this car that that really caused people to sit up and take notice. With a wheelspin-inducing 250bhp from its turbocharged 2435cc engine, pumped through the front wheels, here was a Volvo that was both safe and practical yet also fast and a little sexy.
Thanks to the exploits of Tom Wakinshaw Racing  in British Touring Cars, the estate will always be remembered for its exploits on track.
Join the club
Formed in 1962, the Volvo Owners' Club has 3000 members. It offers dedicated, expert advice to keep members' cars on the road and has helped preserve models that are still used daily. It also embraces modern Volvos and plays an important role in helping its solving the complex electronic issues modern cars can present. All Volvos are welcome, from traditional classics like the PV544 and Amazon, 1980s modern classics like the 700, and newer models like the S40, S60, V60 and XC60. The cost of joining the club is £35 (£30 membership and £5 joining fee) - but the joining fee will be waived for new members quoting HJ19.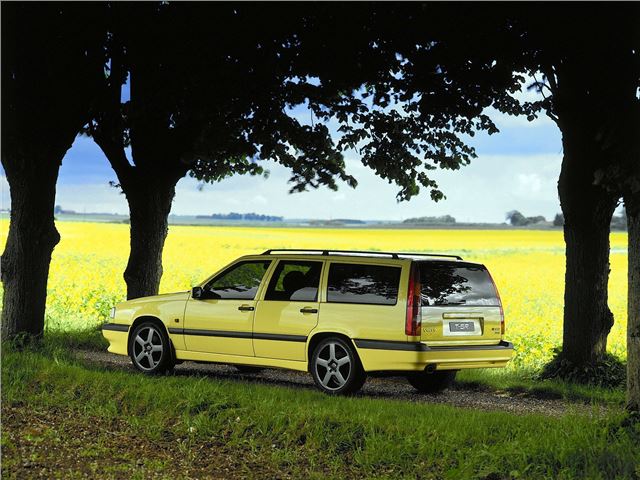 Next: Buying Guide