Volvo 340 and 360 (1976 - 1991)
Last updated 11 December 2018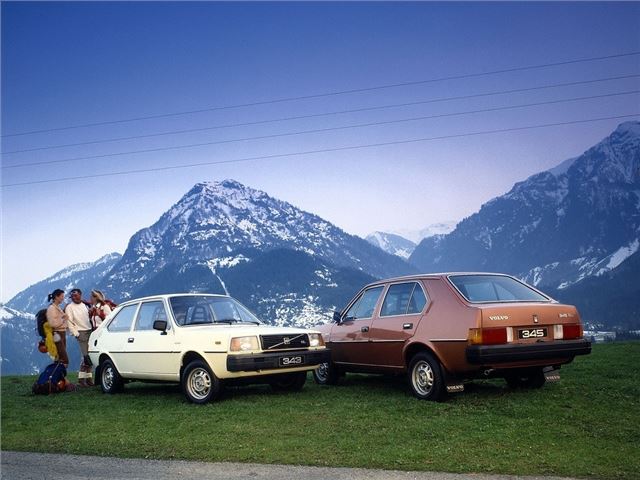 Buying Guide
Good
Strangely popular among Brits.
Early cars were all 1.4 litre Renault pushrod powered CVT autos.
Later cars mostly manual with option of 1.7 litre Renault overhead cam engine from the 11 and 19 or Volvos's own 2.0 litre in two stages of tune.
Many mechanical parts cheaper from Renault dealers than from Volvo dealers.
Easy to change clutches of manuals because box is a transaxle and the engine and clutch are at the front.
1.4 has a decent twin-choke Weber carb and, because it's an ancient pushrod unit, a timing chain rather than a belt.
Like the 240/260, they seem to live on well past their sell by date and offer cheap transport when bought for buttons at a part exchange auction.
Bad
Getting very old hat now and being replaced by most owners with Rover 400s or Swindon built Honda Civics.
Can rust badly.
1.7s susceptible to distributor problems due to ingress of damp. Cured by special Renault/Volvo plastic bag.
Watch
These days '80s cars are to be bought only as £10 to £100 bargain bangers to use up the 'ticket and rent' (MOT and VED), but you might find a cherished 1990 or 1991 model which could be worth preserving.
Back: Introduction
Next: Specifications
Compare classic car insurance quotes and buy online. A friendly service offering access to a range of policies and benefits.

Get a quote