Vauxhall VX4/90 FB (1961 - 1964)
Last updated 7 March 2013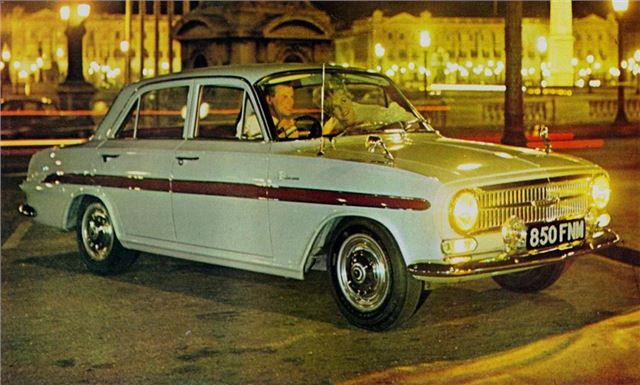 Like a Victor FB, only quicker - and cooler, a bargain at current values
The usual period Vauxhall caveats about rust and technical support
Introduction
The VX4/90 ended up being a long-lived Vauxhall sporting line, and in Victor FB form, it certainly added a useful amount of power for improved accleration. The VX4/90 achieved its additional 15bhp via twin carburettors and a high-compression version of the 1507cc engine.
Other VX4/90 improvements included a floor-mounted transmission and servo front disc brakes. These were enough to really allow the excellent PB Victor to show its true potential. It was a low-key performance variation, though - and the only visual differences were the contrasting colour side stripe and a vertical bar grille.
Along with the Victor, it was upgraded to 1595cc in September 1963 - and that meant a hike in power to 74bhp. A new wood-panelled dashboard was introduced at the same time.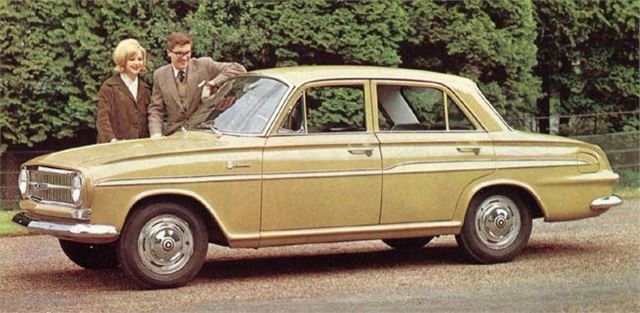 Next: Specifications