Vauxhall VX220 (2000 - 2004)
Last updated 5 July 2018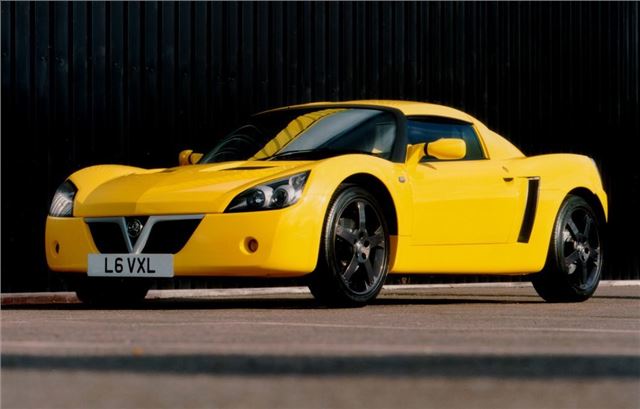 Model Timeline
January 2000
Lotus-based Vauxhall VX220 launched
Elise-based Lotus-built mid-engined sports car powered by 147bhp chain-cam ECOTEC 2.2 litre engine. You feel and are aware of everything the car is doing. 3,790mm long x 1,884mm wide.
January 2003
VX220 Turbo launched
From early 2003, searingly hot 2.0 turbo with 200bhp and 0-60 in under 5 seconds, but this engine is belt cam.
August 2004
VXR version goes on sale
Lightened and uprated 235bhp VXR version from summer 2004.
Back: Introduction
Next: Buying Guide