Vauxhall Viva HB (1966 - 1970)
Last updated 7 March 2013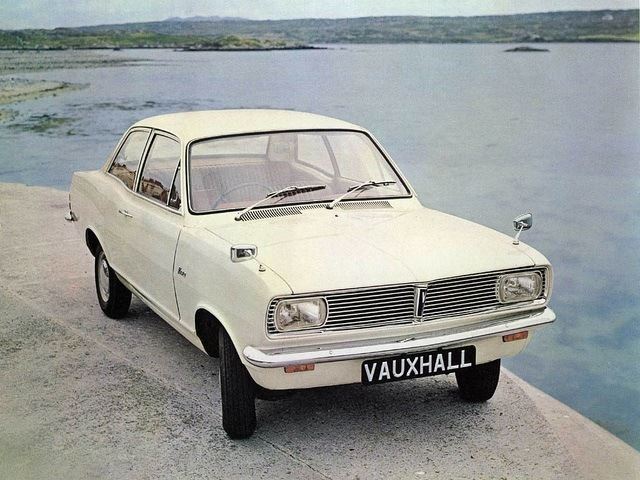 More grown-up and stylish than the Viva HA but just as practical and economical, new suspension meant excellent handling
Still and bit 'tinny' and rusty compared with much of the opposition
Introduction
The second-generation Viva was a vastly improved product over its predecessor. It's not that the old car was particularly bad - just it lacked finesse and charisma, something that the Vauxhall designers worked very hard to inject ito the HB.
So it received more attractive and trendy 'Coke bottle' styling in HB. It was also larger, and much more accommodating. Aside from the engine, an enlarged (to 1159cc) version of the HA unit, little was carried over from the previous model, which was quite a feat considering that car's short four-year life span.
The main improvement was in the suspension, which was completely new and quite advanced, and this resulted in quite excellent handling. The Viva's appeal was further widened with the arrival of the high compression 60bhp SL90 version.
In 1968, the Viva GT was added to the range, taking over from where the Brabham left off. It was powered by the 1975cc engine from the Victor, fitted with twin-carburettors and mated with a close-ratio gearbox. With 104bhp, it was a genuine 100mph car, and a credible rival to the Cortina GT (if not quite the Lotus). It looked the part, too, with bonnet scoops, a black grille and contrasting bonnet.
Next: Specifications