Vauxhall Monaro (2004 - 2006)
Last updated 31 May 2017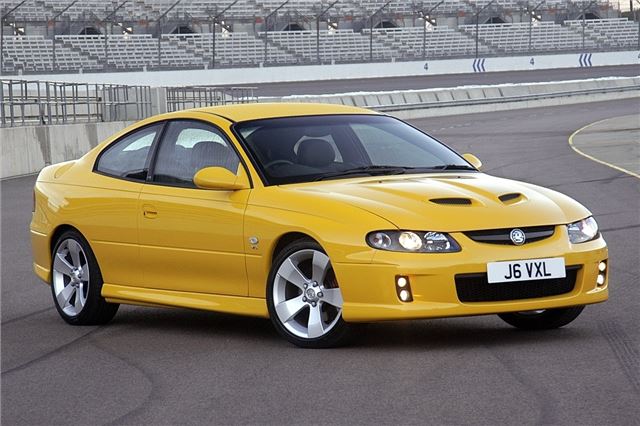 Very quick, especially for the money, and plenty of equipment. Rear-drive handling to thrill any enthusiast. The 6.0 VXR is a beaut, mate.
Uninspiring looks for such a fast coupe. Problems with some 5.7-litre engines.
Updated 10 March 2005
Revised standard model for 2005, but toned down from original plan with 'only' 345bhp. List price £29,895. 6.0 litre 404PS 400bhp Corvettle LS2 powered Monaro VXR on sale in UK from March 2005. 530Nm...
Introduction
For decades, the Monaro was something of a legend in its native Australia. But when Vauxhall convinced parent-company General Motors to bring it to the UK, not everyone was convinced.
For a start, the UK has never really been that big on muscle cars – perhaps a consequence of the high cost of petrol. Then there was the timing – a new car tax system had been introduced based on a vehicle's carbon-dioxide emissions.
But Vauxhall did have a bit of previous in this department, after all who could forget the Lotus Carlton supersaloon? So, in April 2004, the Monaro rolled onto Vauxhall's forecourts, powered by a 329bhp 5.7-litre V8 good for 150mph and hitting 60mph from standstill in six seconds.
Vauxhall tried to use the Monaro's wake to build a performance car brand – VXR. And when the Monaro was replaced a few years later, it became the poster car for Luton's boy racers. Notably more aggressive, it had big air intakes, a front splitter, wider side skirts and a boot spoiler. Power was up to 403bhp thanks to a new 6.0-litre engine. But it was always going to be a niche car and sales stopped in 2006.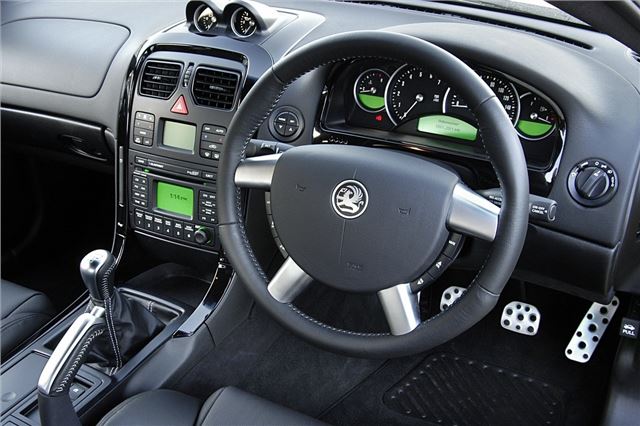 Next: Model Timeline