Vauxhall Corsa (1993 - 2000)
Last updated 11 November 2019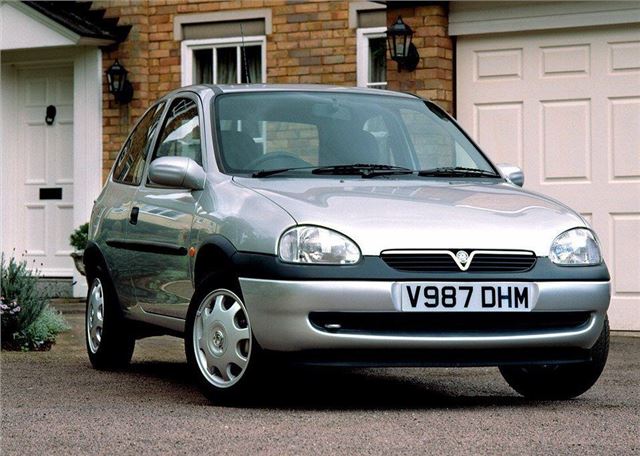 Simple, practical supermini. Good engines. Cheap to buy and run. Generally reliable. Plenty of choice.
Unremarkable drive. Premature wear on the front suspension.
Updated 1 August 1993
Vauxhall Corsa launched
Ageing design but still a different and practical shape for a supermini. 12' 3" long by 5' 3" wide. Weighs from 835kg to 960kg. Plenty of room in the back of the 5-door version. Doesn't make demands on...
Introduction
We witnessed the beginnings of Britpop, played Doom on our PCs and went to see Jurassic Park at the cinema... 1993 was quite the year. It was also when Vauxhall decided to drop the Nova name and give us the Corsa.
A range of petrol or diesels were available, and the car even got a rather snazzy advertising campaign where it got more looks than the supermodels who were appearing with it.
Sadly, it couldn't have been further from the truth. The Corsa B is perhaps best known for its sterling work in the courtesy car sector - beloved of bodyshops, franchised dealers and car rental companies all over the UK.
These days though, it's having a bit of a second wind as younger enthusiasts discover the joys of Corsa motoring (and that four-speed automatic). If only we'd been lucky enough to get the saloon version...
Next: Model Timeline