Vauxhall Cavalier Coupe and Sportshatch (1975 - 1981)
Last updated 7 March 2013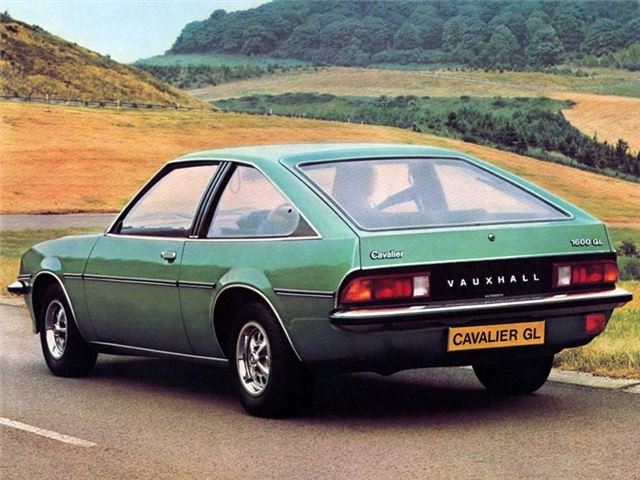 All the good points of the Cavalier, but even more stylish, and practical in Sportshatch form with a large opening hatchback
Rust, rarity and lack of street cred compared with the Capri
Introduction
The Cavalier Coupé and Sportshatch were almost carbon copies of their Opel counterpart, the Manta. But the latter was designed in the UK, once again proving that Luton was rather adept at designing hatchbacks. The Coupe was launched alongside the saloon in 1975, originally offered in 1.6- and 1.9-litre form, but the larger engined model was upgraded to 2.0-litres in 1978.
The Sportshatch appeared at the same time, boosting the appeal fo this model, and picking up a useful market share in the process. Not bad, when you consider that sales were split with its Opel Manta counterpart.
The two-door car looked good, but the three-door added a considerable amount of practicality into the deal – 1.6-litre cars were economical and brisk, while the 2-litre cars were impressive all-rounders. Unlike the Manta, they died in 1981, not directly replaced by the front-wheel drive Mk2 Cavalier.
Next: Specifications