Vanden Plas Princess 3-Litre (1959 - 1964)
Last updated 4 March 2013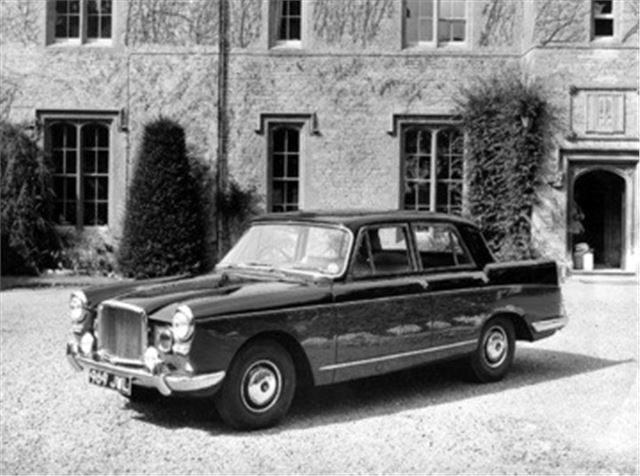 Smooth and refined, a comfortable long-distance cruiser
Thirsty, cumbersome handling, despite luxury, too similar to the other 'big' Farinas from Austin and Wolseley.
Introduction
BMC's policy of badge engineering was responsible for the Farina-styled Vanden Plas Princess 3-Litre of 1959. But don't think that it's simply a Wolseley with VP badged on it - the Princess featured many bespoke parts as well as final assembly at the company's factory in North London.
The VP was head and shoulders above the Austin Westminster and Wolseley 6/99 in terms of fixtures, fitting and price. It was packed with even more wood and leather and offered silent refinement from its straight-six 2912cc BMC C-series engine. The 1961 Mk2 had more power – 120bhp – and a maximum speed of more than 100mph, as well as a four-speed floor-mounted manual transmission.
As well as the standard saloon and Countryman estate, a touring limousine could also be specified.
Next: Specifications