Vanden Plas Princess 1100/1300 (1963 - 1974)
Last updated 29 August 2013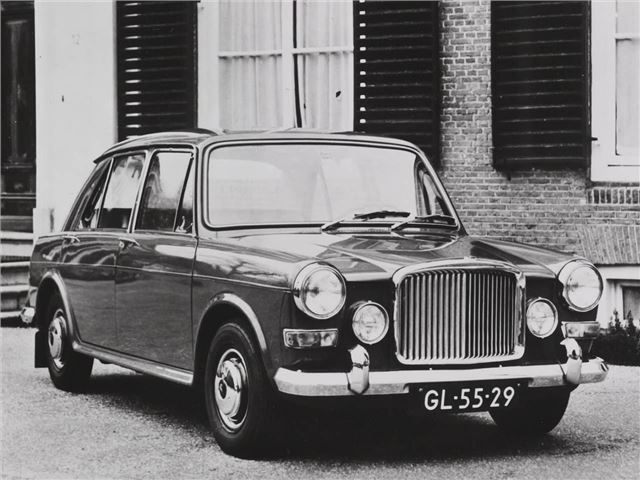 Exquisite wood and leather luxury including picnic tables, compact dimensions, manageable running costs, good looks, great steering and handling
Rusty and many cars have been fitted with non-standard parts.
Introduction
Keen to capitalize on the demand for luxury small cars, BMC wasted no time in producing a Vanden Plas version of its popular 1100. However its creation was down to Fred Connolly, maker of the famous leather company of the same name who requested that an 1100 be given the full luxury treatment for his own personal use. When BMC management saw the result, they were so impressed, they made their own version.
Arriving in 1963, the production version available with four doors only and proved an instant success, appealing to drivers who wanted a small car with luxury. Mechanically, the car was identical to all the other 1100s produced by the BMC Empire. In 1967, a 1275cc engine became available, as did an automatic gearbox and an Mk II version of the 1100, complete with cropped fins. The following year the 1100 was dropped but the Mk II 1300 – with a more powerful twin-carburettor engine – was made on until 1974. Today the Vanden Plas 1100, often referred to as the Princess, enjoys a cult following – as it did in Japan during the mid-1990s, where many examples can still be found.
Next: Specifications