Vanden Plas 1500/1750 (Allegro) (1974 - 1980)
Last updated 4 March 2013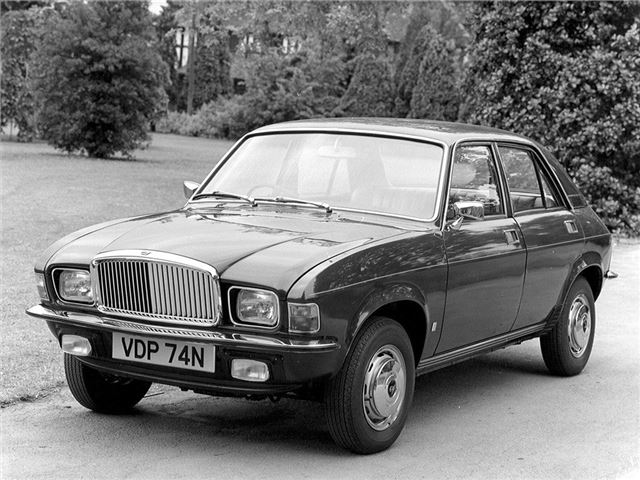 Comfortable, well appointed, better to drive than to look at, gaining a certain cool status
Leisurely performance with manual gearbox, interior trim hard to find if missing
Introduction
Known universally as the 'Vanden Plas Allegro', but officially known as simply the 1500 (or latterly 1750), this car was considered a bit of a laughing stock with the motoring press when new - and yet, it managed to sell healthily and make fine profits for its maker during its six-year production run.
When the Allegro superseded the 1300 range in 1973, it seemed only logical that a Vanden Plas version would follow on to meet demand from loyal customers of the old Princess - after all, no other small car was so luxurious. Unlike its predecessor, the Vanden Plas 1500 was a stylistic nightmare, though, combining the pudding-like Allegro styling with an upright faux-Bentley grille - and it certainly jarred.
The disproportionate grille did little for the Allegro's already inelegant looks but it had a great interior. The picnic
tables were carried over from the 1300, alongside the walnut veneer and hide. Most cars had 1485cc ohc engines with 69bhp but for the final couple of years' production, this was swapped for the range-topping 90bhp 1748cc E-Series unit, only mated to automatic transmission.
Next: Specifications