TVR Vixen S1-S4 (1967 - 1973)
Last updated 5 October 2013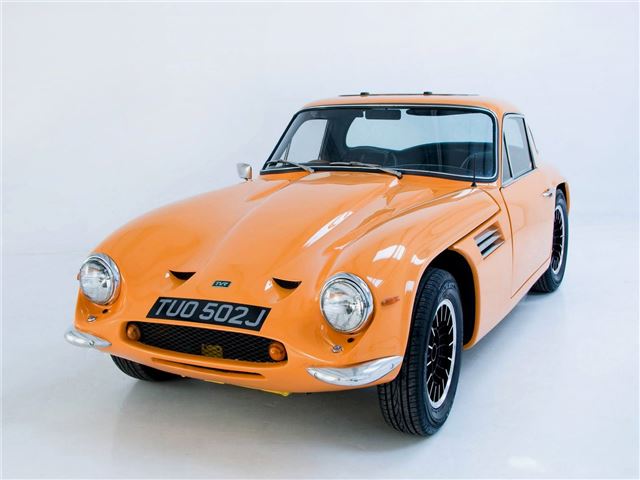 Longer wheelbase meant more interior room, wider range of engines, quick and economical with Cortina GT engine
Still rather uncomfortable
Introduction
The Vixen spanned four model evolutions, and saw many changes througout its seven-year production run. Originally, the Vixen was a Grantura with a Cortina GT engine in place of the old MGB unit, which in itself improved performance and economy. The big change came with the Mk2 model, which came with a longer wheelbase, and a more accommodating interior. It was also rather easier to get in and out of thanks to longer passenger doors.
For the Mk3 Vixen a Capri-specification engine replaced the old Cortina unit, but it also had alloy wheels fitted, and grilles to cover the engine bay cooling vents. The overall impression was of a car that looked significantly more developed than the earlier ones. The final Mk4 generation combined Vixen bodies and the new M-series
chassis.
As in TVR tradition, all Vixens were good to drive, but rather firm suspension and sensitive handling marred process on typical British B-roads.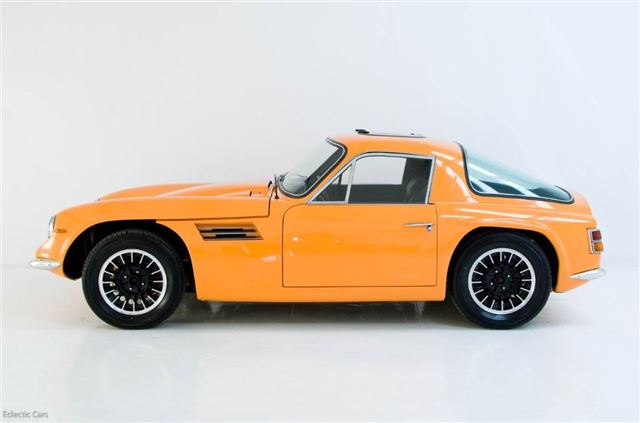 Next: Specifications