TVR 3000S (1978 - 1979)
Last updated 5 October 2013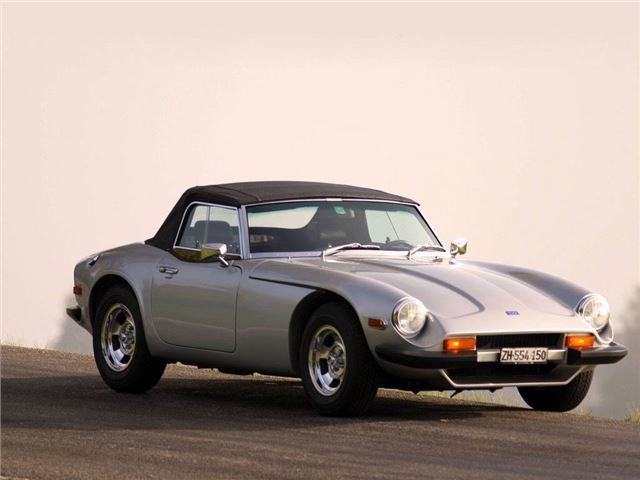 Rorty wind-in-the-hair motoring
Questionable quality, lack of wind-up side-windows
Introduction
Soft-top version of the 3000M might have looked like a simple roof-chop, but was actually a fully re-engineered product - which seems like a lot of trouble for TVR to go to for a year's worth of production. The 3000S sold alongside the 3000M and Taimar, and proved incredibly popular.
Interestingly, TVR's first open-topped car was somewhat different to the opposition, so its roof detached completely to stow in the boot, and the side windows could be removed to leave cutaways in the doors at comfortable elbow height. Underneath, all Convertibles received a much stronger Jaguar XJ6 rear axle as supplies of the TR6 unit used in the 3000M dried up.
Paved the way for the Tasmin convertible, then the S revival of the late-1980s.
Next: Specifications