Triumph 1800, 2000 and Renown (1946 - 1954)
Last updated 4 March 2013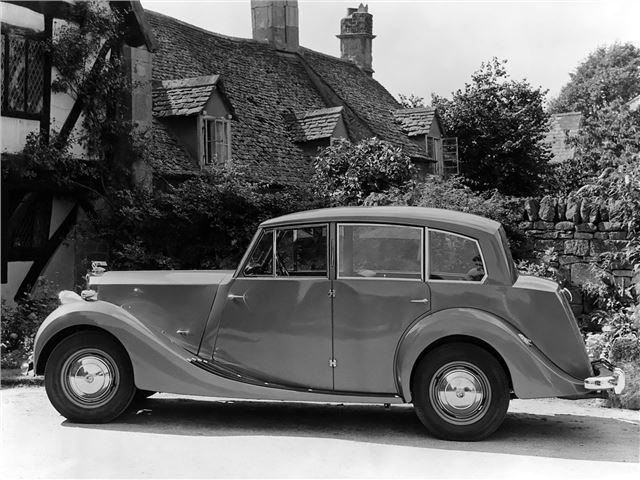 Razor edged styling will have looked ultra-modern in 1946
Today, they look a bit weird.
Introduction
Triumph's owner, the Standard Motor Company, was ultra-keen to ride the crest of the post-war export boom, and ensured that it could offer new cars for sale to hungry export markets within months of the end of the war. It offered the Triumph 1800 as a sportier alternative to the Vanguard - and enjoyed a modicum of success, too.
The 1800, 2000 and Renowns were all coachbuilt cars, featuring sharp-edged aluminium bodyshells mounted on an ash frame. And this subassembly was mounted on an old-fashioned (even for 1946) steel separate chassis. The 1800s used a pre-war Triumph four-cylinder engine and four-speed gearbox, and suspension is by transverse-leaf arrangement at the front. 
The 2000 was the first upgrade, being rolled-out in 1949 - and only being produced for that year. It was powered by the excellent Standard 2088cc engine and three-speed gearbox. This literally transformed the 2000. However, the car was revised again in 1950 to become the Renown. This car was powered by the same engine, but now had new underpinnings - its body was mounted on a lengthened Standard Vanguard, and now featured much improved coil spring front suspension.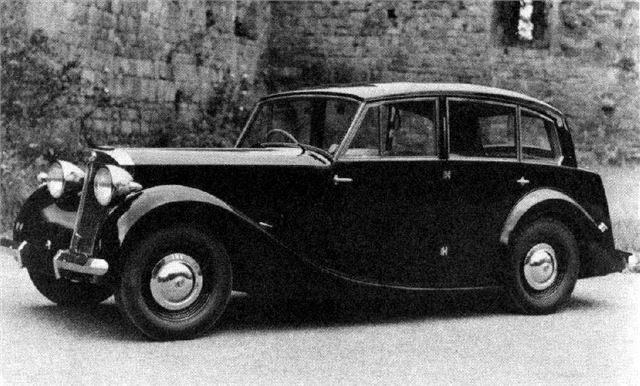 Next: Specifications