Triumph Italia 2000 (1959 - 1963)
Last updated 4 March 2013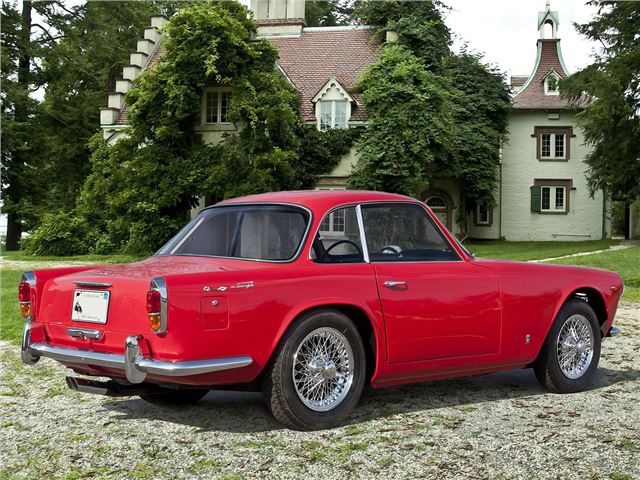 Beautiful
Does it really offer anything over a standard TR3A?
Introduction
Turning the TR3 into a fixed-head coupe was not part of Triumph's plans - but that didn't stop Michelotti having a go himself, to create the pretty Italia 2000.
It should be said that the Italia was a very successful visual attempt to turn the very capable Triumph TR3A into more of a grnd tourer. It was styled by Giovanni Michelotti, who had pretty much defined Triumph's corporate style during the 1950s, and was built up from rolling chassis by carrozzeria Vignale. TheItalia was short-lived, because of its exxpense, and is now in serious demand.
Although never officially imported into the UK, a few have been brought here since. The majority, however, remain in their home country. Production quality isn't all it should be, and rust - predictably - is an issue.
Next: Specifications