Toyota Celica A20/35 (1970 - 1977)
Last updated 4 March 2013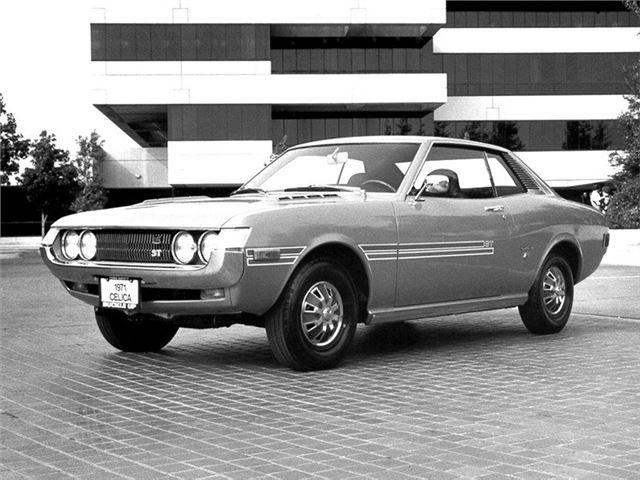 Baby 'pony car' looks, sweet 1.6-litre engines, rugged mechanics
Corrosion, difficulty finding parts
Introduction
The first generation A20/35-generation Celica was designed primarily for export to the USA and Europe. It was a simple coupe conversion of the Carina, and none the worse for it, despite some less than complimentary road tests when the car first appeared over here. They had particularly sweet engines and gearboxes as well as high equipment levels, compared with your average Capri.
Sold in huge numbers in the USA, and for good reason, given their quality, reliability and baby Pony car looks. The facelifted 1974 Celica introduced the popular liftback bodystyle, and provided Toyota with the perfect weapon with which to chase Capris and Mantas.
Referred to by many as the 'Mustang-shape' car, the GT version was genuinely quick thanks to its 124bhp twin-cam 1600. Japanese-market cars were also treated to an impressive 2.0-litre Yamaha-headed power unit, dubbed the 18R-GU, that pushed out 134bhp.
The spectre of rusty cars has long since been banished, with the majority of UK cars now fully restored.
Next: Specifications