Simca 1000 (1969 - 1978)
Last updated 25 March 2013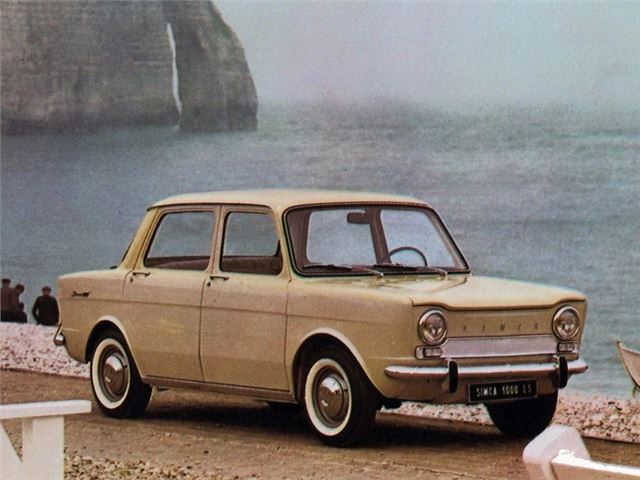 Cute, small car with four doors, rear engined layout equals handling fun, Rallye versions are a hoot to drive
Rust is an ever-present issue, even on a restored example
Updated 1 May 1978
Production ended
So, after a long and successful life, the SIMCA was laid to rest in May 1978 after a production of nearly one and a half million units. It had certainly performed well on the marketplace (and placed...
Introduction
The Simca 1000 (or 'Mille' as they called it in France) was more than a baby car for a generation of young French families; it was a way of life. The rear-engined saloon boasted four doors, reasonable cabin space, as well as a large front luggage compartment. It was affordable, offered in a bewildering number of variations, and most importantly, came with a cool go-faster version called the Rallye.
However, handling was 'interesting' due to its rearward weight bias. Later GLS and Special models had additional equipment and were powered by 1.1- and 1.3-litre engines. The improved performance made them easier to live with as a result, and they were well capable of staying with much larger cars on typical A-roads. These cars suffer from widespread rust but are bulletproof in the engine and dearbox department.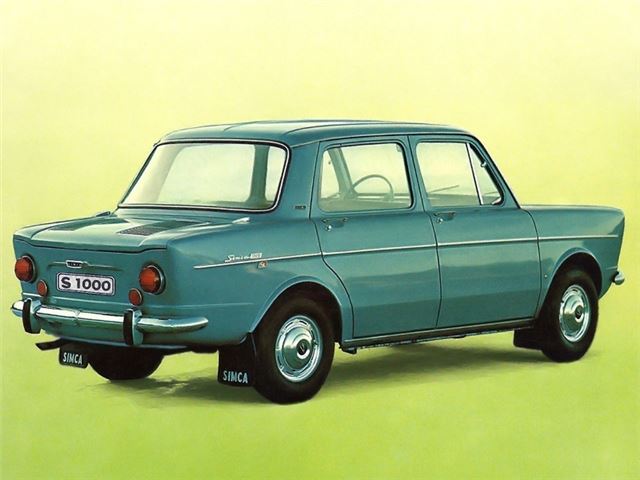 Next: Model Timeline