Rover 25 (1999 - 2005)
Last updated 13 July 2018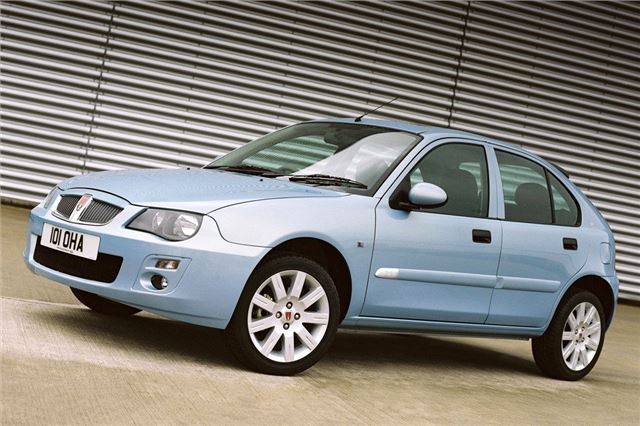 Better-looking Rover 200 with keener steering and sportier suspension. Good value these days.
Electrical niggles. K-series engines can blow their head gaskets. Looks and feels its age inside.
Updated 12 March 2003
Van version from March 2003 called Rover CDV with 84ps petrol or 101ps diesel: OTR prices £8,995 and £10,995. Advantages of reclaimable VAT for business users and, so far, BIK tax on just £500 pa. ...
Introduction
The last car of the millennium to go on sale, the Rover 25 was less of a new model and more of a repositioning of an old one. Based on the R3 200 of 1995, the 25 was Rovers attempt to cash in on its premium badge.
But a smattering of wood and leather does not a premium car make. And while the 200 might have cost more than a Ford Escort or a Vauxhall Astra, it was also smaller. So Rover and new owners BMW decided to shift the 25 into a different sector while they worked on a replacement.
The 25 was now an upmarket supermini with revised headlamps, wheels, grille and a few other trick bits. But while there was no escaping its rather old fashioned feel, it did surprise with a few gems in the range.
The plush iXL and Spirit S models, were often found with leather trim as older drivers who were used to larger, more luxurious cars downsized. And there was even a VVC-engined 25 GTi, which is probably the best hot hatch you've never heard of, before it was quietly dropped to make way for the cheaper-looking MG ZR.
Sadly, a replacement model never arrived. The Mk2 was badly hit by the post-BMW cost-cutting era, with poor rust-proofing and lower quality steel. Today, 25s are disappearing at an alarming rate so if you want one to enjoy and look after for years to come, don't wait too long.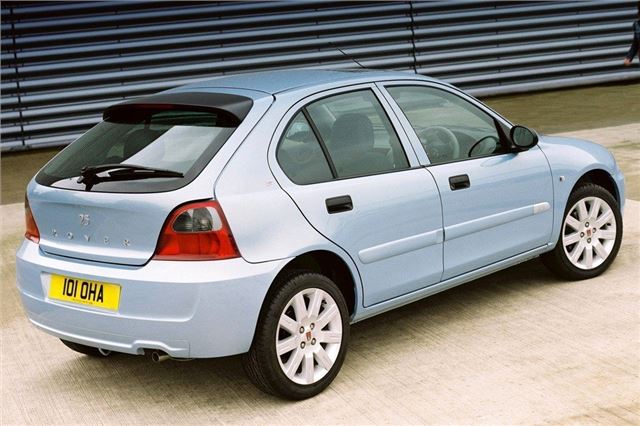 Next: Model Timeline