Rolls-Royce Seraph (1998 - 2003)
Last updated 4 March 2018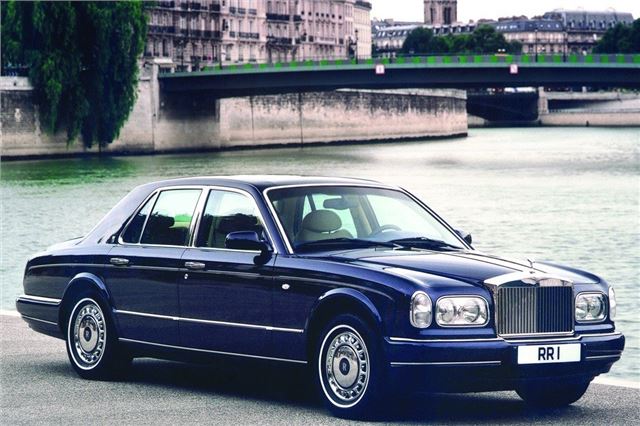 Buying Guide
Good
Ostentation and luxury served up in a traditional package.
Bad
As Arnage. BY 2006 PARTS WERE BECOMING DIFFICULT TO SOURCE.
4-3-2018: Report of airbag warning light on 1999 RR Silver Seraph. Parts apparently unavailable. But might be a BMW 7-Series part.
Watch
As Arnage.
Recalls
1999: possible wiring fault in heated seat circuit. 17-07-2002: Low pressure brake fluid feed pipe between master cylinder and remote reservoir has potential to trap air which may cause partial failure of brakes. Replace brake fluid feed hoses and reservoir with new assembly.
Back: Introduction
Next: Running