Renault Laguna (1994 - 2001)
Last updated 22 May 2018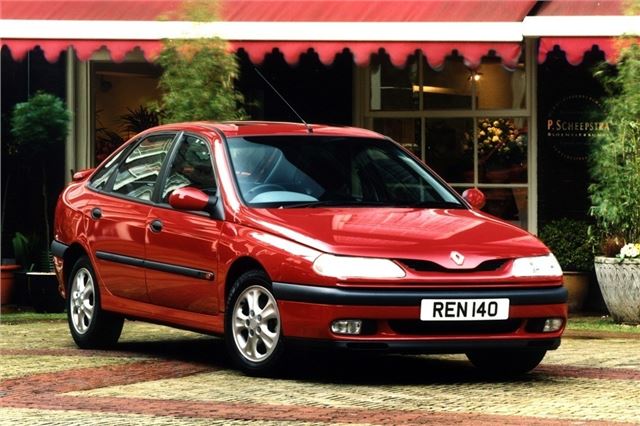 Spacious cabin, big boot and a comfortable ride. Estates are very roomy.
Too many problems to be a sensible buy.
Updated 22 April 1994
Three clever lap and diagonal rear seatbelts fitted from Jan '95 (third belt retracts into offside 'D' pillar). New 110 bhp 1.6 16v and 120 bhp 1.8 16v engines from spring 1998. 2.0 litre twin-cam 149...
Introduction
Launched in 1994, the Renault Laguna proved a hit with buyers. The pen of designer Patrick Le Quement seemed to take everything that Renault had learnt about car making and distil it into one, excellent model.
There was an engine for everyone. Drivers could choose from 1.8 or 2.0-litre four-cylinders, or a 3.0-litre V6. A normally-aspirated diesel followed, as did a turbocharged oil burner. The saloon was soon joined by a very spacious estate.
Despite Renault's decision to enter the car in the European Touring Car Championship, the French manufacturer never really mode the most of its sporting prowess. Arguably the best handling car in its class at the time, the 2.0 16v 140bhp with a body kit was about as exciting as it got.
Over time, the Laguna's light dimmed as it was swamped by reliability and build quality issues. Renault, however, did give us one final treat – the Concorde special edition. A high-spec model with an onboard voice synthesiser delivering audible warning and situation reports to the driver.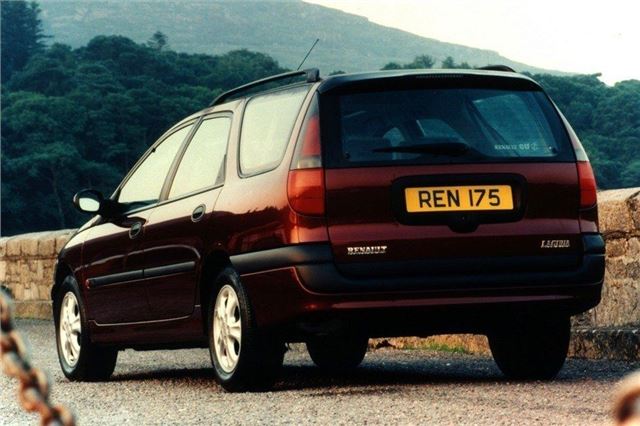 Next: Model Timeline