Renault 25 (1983 - 1992)
Last updated 30 April 2013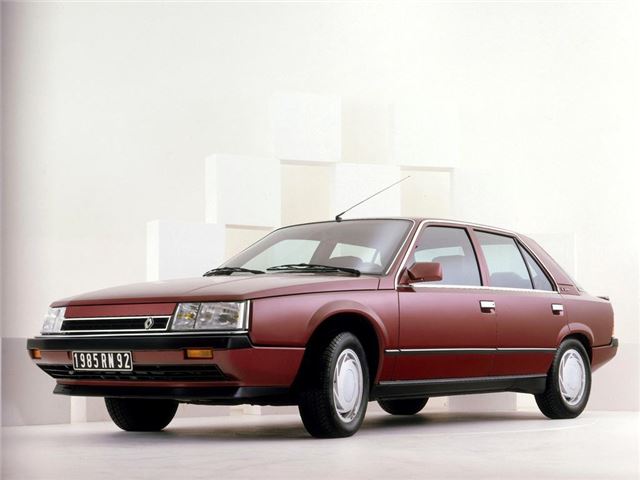 Buying Guide
Good
Much loved by owners and many have clocked up 300,000-plus miles.
Can be extremely cheap.
1995cc four-cylinder engines with 103bhp, 120bhp and 140bhp; 2165cc four-cylinder engines with 123bhp and 126bhp; 2664cc V6 with 144 bhp; 2849cc V6 with 153bhp and 160bhp; 2458cc V6 turbo with 182bhp.
Five-speed manual boxes; three- and four-speed autoboxes.
Bad
V6 not a specially good engine and guzzles petrol.
Turbos too old to remain reliable.
Automatics can be troublesome.
Nor many survivors by 2011.
Watch
Automatic gearbox can give trouble. Check auto especially carefully (some 25s go through three of four in a lifetime).
Fishy smell inside and condensation on screen usually indicates failure of heater matrix, many of which were poorly made. Huge labour cost in removing dashboard to replace heater matrix.
Minor failures such as warning or dash light bulbs.
May have covered more miles than indicated on odometer.
Make sure ABS is okay (pump not as dear as some at £660, but ECU is another £460 plus VAT).
Check all electrics (even the dashboard bulbs give up).
PAS pump or rack may leak (common old Renault problem).
Try to feel discs for scoring, lipping or wear.
You could easily buy a 25 for £500 than have to spend £2000 on it immediately.
Buy only from a careful, appreciative, enthusiastic owner who's had it for years. Definitely not a backstreet buy.
Back: Introduction