Renault 20 and 30 (1975 - 1984)
Last updated 27 April 2013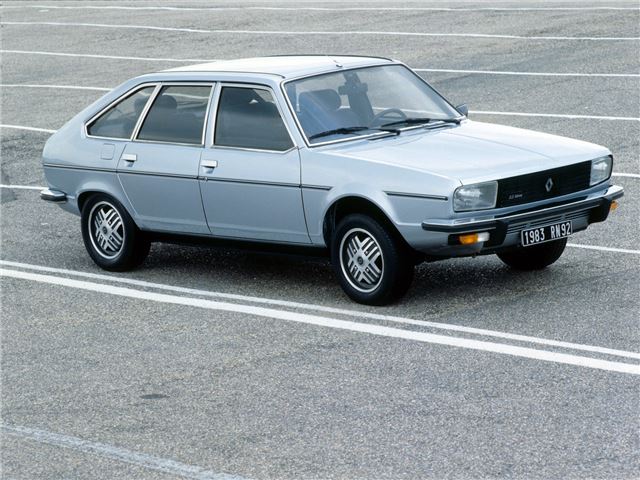 Big, practical, and roomy
Underpowered in 1.6-litre form, overpowered with the V6, 2.0-litre dull and far too competent, rear seat folding system is baffling
Updated 1 December 1983
Production ceases
The R20 and R30 cease production, with 622,314 R20s and 160,245 R30s made.
Introduction
When the Renault 30TS was launched in March 1975, it was the largest engine from the French manufacturer since WW2. The 2.7-litre PRV-powered five-door hatchback was a deliberate move upmarket that proved to be spectacularly mis-timed, thanks to the after-effects of the 1973 Energy Crisis. At launch, it was a unique proposition, being a five-door hatchback in the saloon-dominated executive sector - beating the Rover SD1 and Audi 100 Avant to the market by over a year.
Six months later, the 30 was joined by the 1647cc 20TL - the same car with a more rational choice of power unit. It was Intended to replace the R16, but the more charismatic 1965 car remained in production for a further five years, proving that new was no better than old. The range was bolstered with the arrival of the 2.0-litre Douvrin engine in the 20TS and fuel injection in the 30TX, during 1978 - and the diesels in 1979. Popular in France, less so in the UK, it's easy to forget that these cars ousold the Rover SD1 globally by some margin.
Next: Model Timeline
Compare classic car insurance quotes and buy online. A friendly service offering access to a range of policies and benefits.

Get a quote