Renault 15 and 17 (1972 - 1980)
Last updated 27 April 2013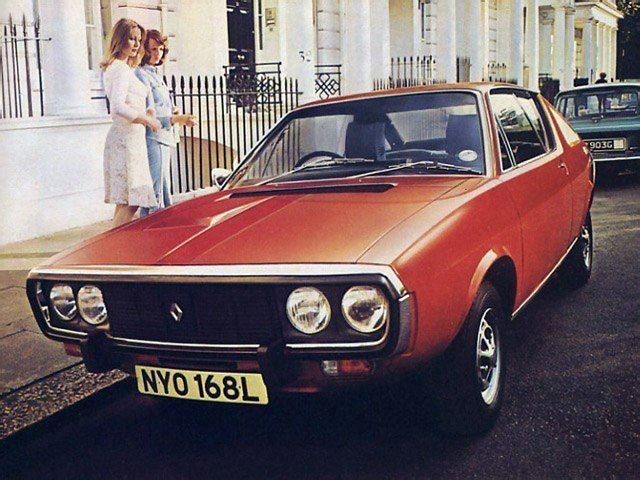 Agreeable coupe pairing, nice to drive, comfortable, full-length Webasto roof option on 17TS
Rust, rarity, smaller-engined 15s don't live up to their promise on the road
Introduction
The existence of the Renault 15 and 17 is attributable to the success of the Ford Capri. Once it became clear that Ford's Euro-sized Pony car was a substantial hit, rival manufacturers founf themselves scrambling to produce rival cars. In Renault's case, the obvious course of action was to spin-off a Coupe body from the new - and rather impressive - 12. That meant France's most convincing Capri rival would be comfortable and blessed with great front-wheel drive dynamics.
For the class of 1972, Renault took the interesting course of offering its new Coupe in two forms - the 15 was the lower-specification model with single headlamps and conventional side windows, while the 17 had quad-headlights and highly characterful louvred rear quarter windows. It was the addition of this feature, and the frameless side-windows, which allowed the 17 to truly stand out from the crowd. But the drivetrain was a great draw too - as Renault's engine range was among the best in Europe at the time.
You could buy your 15 and 17 with a 1289cc, 1565cc, 1605cc and 1647cc engine, and it was the latter used in the top-dog 108bhp 17TS. Still a highly desirable car to this day - especially when fitted with the full-length Webasto roof.