Renault 14 (1976 - 1983)
Last updated 27 April 2013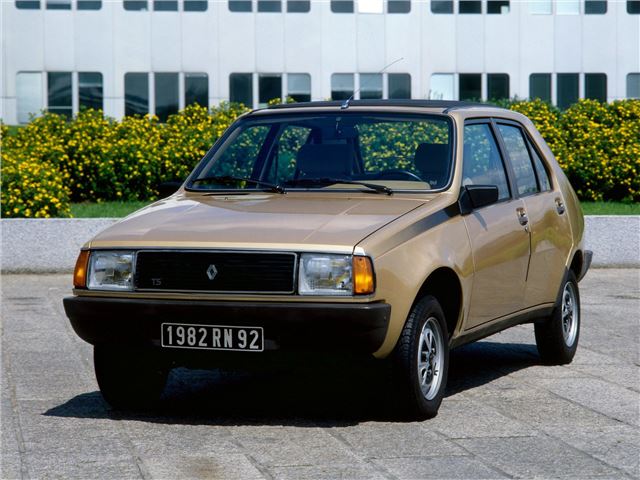 Roomy, quirky, capable, and an interesting Golf Mk1 alternative
Not easy to find parts for, capable of rusting anywhere, some jobs are tricky for DIY'ers
Introduction
The Renault 14 was La Regie's first attempt at a Volkswagen Golf rival, and it was something of an interesting package. Despite having been building front-wheel drive cars since 1961 (with the loveable R4), it decided to eschew that car's mechanical layout, as well as the R12's, instead buying in the transversely-mounted 'Douvrin' four-cylinder engine (with gearbox in sump) shared with the Peugeot 104 (and later Citroen Visa) in 1219 and 1360cc form.
Although using the Douvrin made for great economic sense and admirable packaging, Renault dealers despised what they saw as being a half-breed powered by a Peugeot engine. Customers also failed to warm to the R14's idiosyncratic styling, and the pundits soon christened it with the unflattering name of the 'rotten pear' – which tells you all you need to know. In terms of its homeland popularity, consider it to be admired by the French as much as the British loved the Austin Allegro or the Italians the Alfa Romeo Alfasud.
And that's a shame really, because the 14 wasn't actually that bad a Golf competitor, especially in go-faster TS form. And today, it's an interesting curio – albeit one that is near extinct in the UK.
Compare classic car insurance quotes and buy online. A friendly service offering access to a range of policies and benefits.

Get a quote