Monteverdi Safari (1976 - 1982)
Last updated 27 October 2013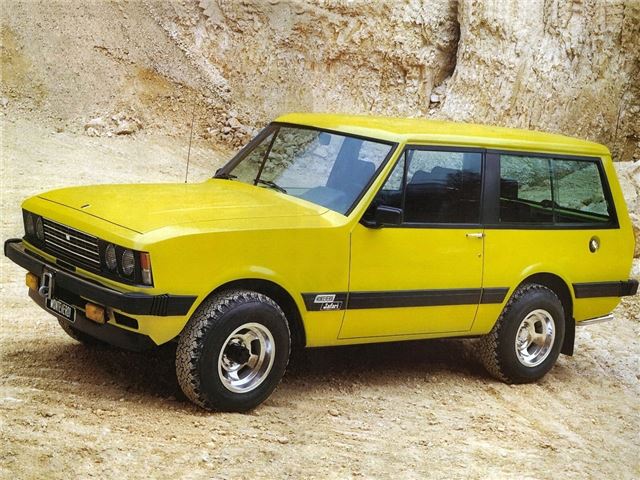 Fabulously rare, smart styling, luxurious interior, available with 7.2-litre Chrysler V8
Fabulous thirst, too...
Introduction
The International Harvester Scout II is one of the USA's lesser-known SUVs, but it was one, which proved more than capable of trading it with the Jeep Cherokee and Ford Bronco, two other pioneering full-size off-roaders. So it's surprising to learn that Monteverdi, maker of some of the world's most exclusive performance and luxury cars, should consider this as a suitable base model for one of its flagship models. But that's exactly what Monteverdi did in 1976, when it modified the car, turning it into the Safari.
Differences between the Safari and International Harvester's car were legion, not least its wonderful sharp suited Fissore-penned body. Monteverdi was ahead of the game with the Safari - it was a luxury off-roader, powered by V8, and offered with automatic transmission and switchable four-wheel drive. Standard power was by the 5.2-litre V8 shared with the Sierra, good for 152bhp. But in addition, it was also offered with the 5.7-litre 165bhp International Harvester V8, as well as Chrysler's 7.2-litre 305bhp big block V8. Top speed of that one was 125mpg, but fuel consumption was well below 10mpg. Practical, handsome, and very costly.