Mitsubishi Space Wagon (1983 - 1991)
Last updated 24 February 2014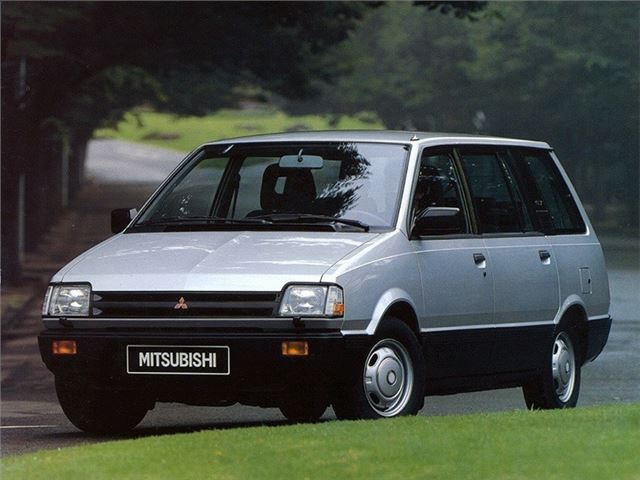 Compact yet seats seven, capable of high mileage.
Most are now too old and too high mileage to be sensible used buys
Updated 1 March 1984
Mitsubishi Space Wagon launched
The original Space Wagon, often used as taxis and capable of running to 300,000 miles within the three year unlimited mileage warranty (as did those in photo). 1,755cc 90bhp petrol engine with...
Introduction
The Mitsubishi Space Wagon, alongside its rival, the Nissan Prairie, was one of the very first compact MPVs to be sold in the UK - and it ended up attracting quite a following when new. It was offered with a pair of 1.6-litre and 2.0-litre 4G62 and 4G63 engines - and from 1984, the 1.8-litre 4D65T turbodiesel. Reliability was exemplary, as it shared so many components with the Galant. Another advanced option was the permanent four-wheel drive, which was offered from June 1984.
Not a memorable car to drive, and pretty much forgotten in the annals of history, but that shouldn't take it away from Mitsubishi for launching a car that did pretty much everything the Renault Megane Scenic did, a decade before it was launched. The Space Wagon was also a substantial commercial success, and - like so many Mitsubishis - sold in a number of guises globally, including the Dodge Space Wagon, Plymouth Colt Vista, and Eagle Vista Wagon.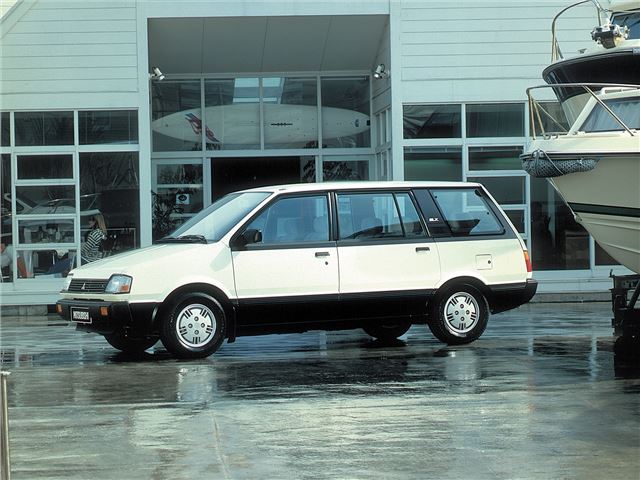 Next: Model Timeline