MG Y-type (1947 - 1953)
Last updated 27 November 2018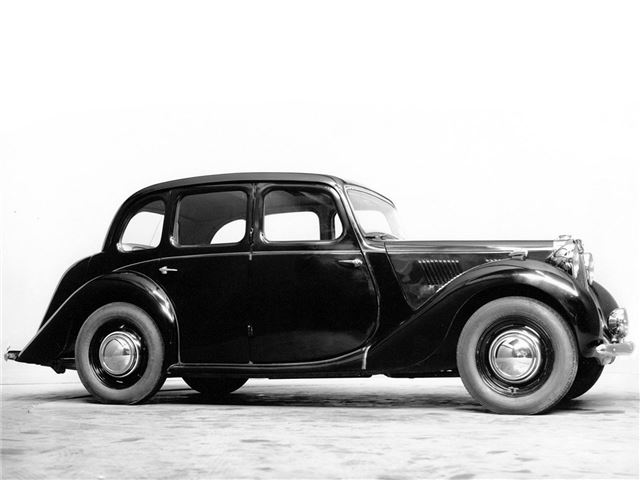 Dignified pre-war style, plenty of tuning potential
Slow in standard guise
Introduction
The MG Y-type was an important stepping stone in MG's history, as it bridged the gap between pre- and post-war, essentially being an update of the pre-war VA. Consequently, the Y-type had plenty of pre-war character, even if it it lacked the genuine performance one associated with the MG saloon line of this era.
But the Y-type proved to be a suitable counterpart to the ever-popular T-type roadsters, which also had their roots firmly planted in the pre-war era. It was powered by a single-carburettor version of the MG XPAG engine was used in the TC (rated at 46bhp at 4800rpm) – and was shared with its open-toppped cousins. And that, of course, opened up plenty of tuning opportunities.
The Y-type did sport a new independent front suspension set-up, with rack-and-pinion steering and bolt-on disc wheels - so it drove more sharply than its modest power implied. 
Join the club
Honest John Classics has teamed up with MG Car Club (the world's oldest MG club) to offer readers £5 off single and joint memberships. Joining the club means joining the largest group of MG fans in the world and getting access to first-rate technical knowledge as well as the chance to save money on your insurance premiums. Simply visit www.mgcc.co.uk/join and use the code HONEST5. (Disclaimer: if you join Honest John receives a small fee).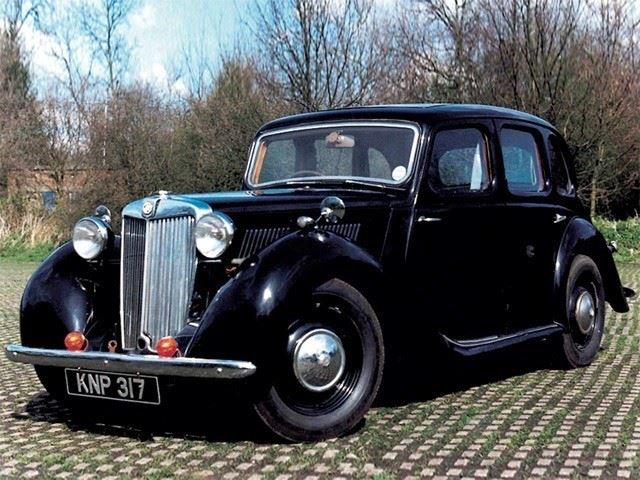 Next: Driving