MG Metro and Metro Turbo (1982 - 1990)
Last updated 27 November 2018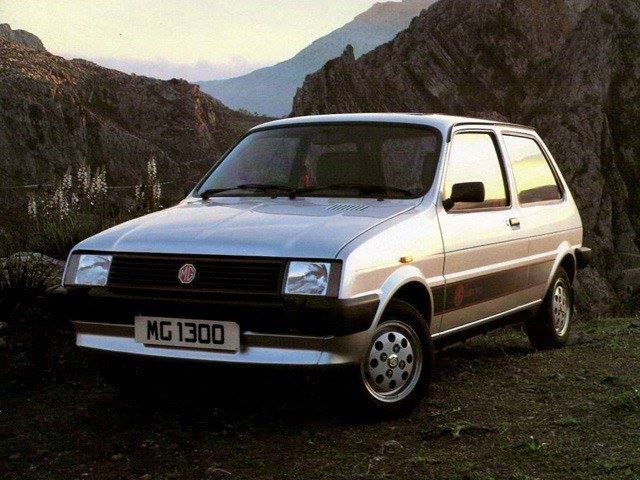 Go-kart like handling, brilliant steering, turbo performance
Cramped in the back, needs a five-speed gearbox, very few left
Introduction
After a hiatus of two years, following the closure of Abingdon and the death of the 'B, the MG name was back with a very different car in 1982. There was a lot riding on the MG Metro 1300, and by-and-large it didn't disappoint.
The MG Metro was a characterful entry into the hot-hatch market, and one that was in keeping with the ethos of the company - MG made sports car, but it also badge engineered a lot of warm saloons. In becoming an MG in 1981, the Austin Metro received a well-judged trim upgrade package (with red seatbelts!) and an uprated A-series engine delivering an additional 12bhp. It was enough to capture the imagination of buyers, and prove a commercial success for the embattled Austin Rover.
Just over a year later, the Metro Turbo was added to the MG line-up and became a big seller, too. Featuring a Garrett T3 turbo, the engine was worked on by Lotus to develop 93bhp. It could have been more, but power was capped to prolong gearbox life. Most have now succumbed to rust, and the Mini engine transplant brigade.
Join the club
Honest John Classics has teamed up with MG Car Club (the world's oldest MG club) to offer readers £5 off single and joint memberships. Joining the club means joining the largest group of MG fans in the world and getting access to first-rate technical knowledge as well as the chance to save money on your insurance premiums. Simply visit www.mgcc.co.uk/join and use the code HONEST5. (Disclaimer: if you join Honest John receives a small fee).
Next: Buying Guide