MG MG Magnette Mk3 and Mk4 (1959 - 1968)
Last updated 27 November 2018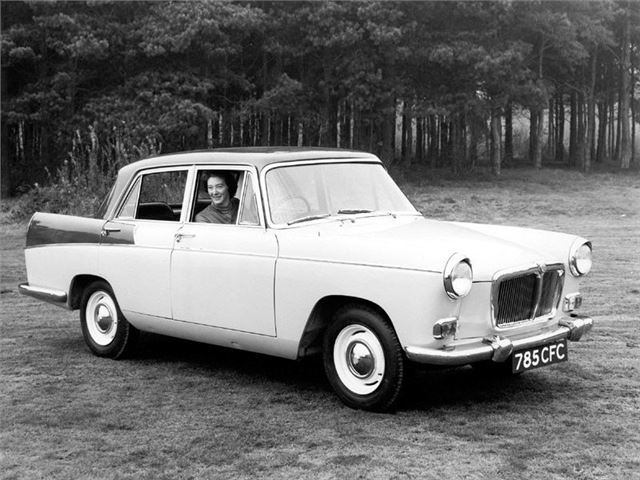 Cheap and simple to fix, good parts availability, nice interior
Stolid to drive
Introduction
The BMC Farina saloon range had become well established by the time the MG version was launched in 1959. The Magnette MkIII/IV was a member of the badge-engineered family that also included cars produced by Austin, Morris, Wolseley, Riley, and Vanden Plas and MG – and it was supposed to be the sporting option of the humble but worthy range of cars. In order to live up to its name, that meant the MG Magnette Farina received an extra carburettor to give a minimal performance boost, a rudimentary anti-roll-bar set-up on the front suspension and a well equipped leather and wood interior.
Magnette IIIs had a 1489cc engine, while later IVs had a 1622cc unit, plus optional automatic gearbox and two-tone paint. Visual differences included a trademark, if somewhat incongruous, MG grille, plus different indicator lamp lenses. This offering did not impress marque enthusiasts used to the more flamboyant pre-War cars, but it sold reasonably well anyway. A good, honest, and still well-loved classic car capable of being run on tight budgets.
Join the club
Honest John Classics has teamed up with MG Car Club (the world's oldest MG club) to offer readers £5 off single and joint memberships. Joining the club means joining the largest group of MG fans in the world and getting access to first-rate technical knowledge as well as the chance to save money on your insurance premiums. Simply visit www.mgcc.co.uk/join and use the code HONEST5. (Disclaimer: if you join Honest John receives a small fee).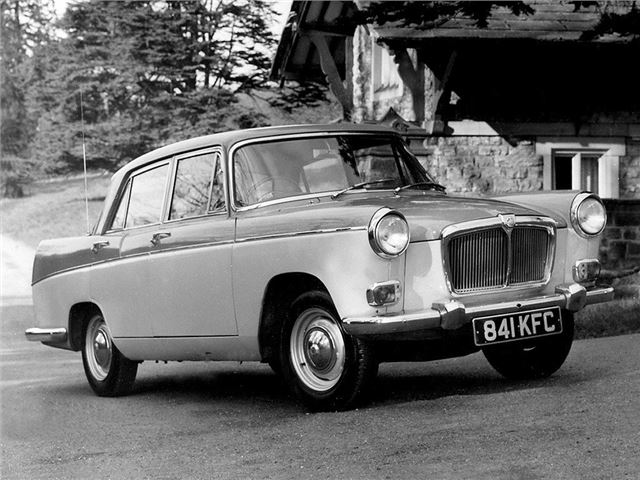 Next: Specifications